News
Fundraising concert in Boyle raises €16,500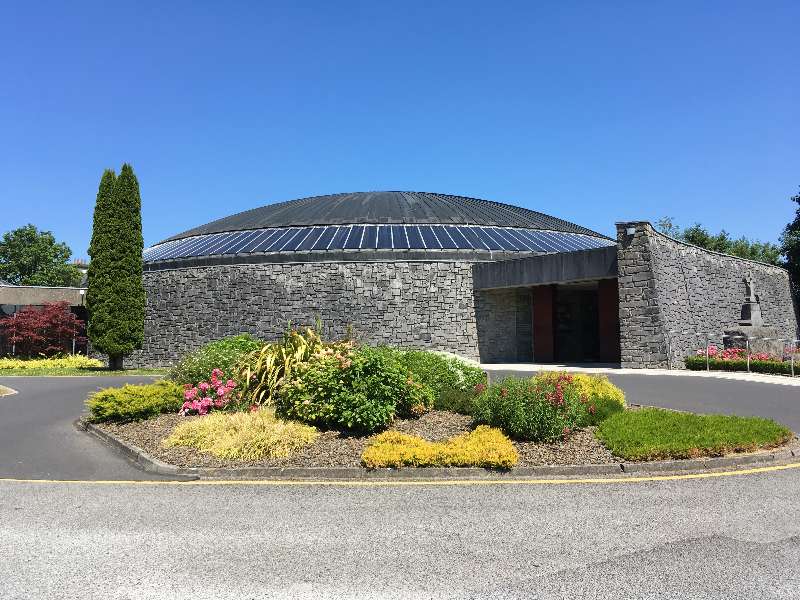 St Joseph's Church Choir, Boyle together with St Mary's Church Choir, Carrick on Shannon and the Tommy Simon Care Fund Committee are proud to share that their fundraising concert on Sunday 28th May was a fantastic success, raising €16,500.
Over 600 people packed St Joseph's Church for a night of songs and music to raise funds for the Tommy Simon Care Fund, with €2,000 donated to Mayo Roscommon Hospice. The concert was the idea of the choirs in memory of Frankie Simon who was a treasured member of both choirs before his sad passing in October 2022. Frankie was a devoted father and carer to his son Tommy along with his wife Niamh and daughter Lydia.
The choirs were joined by guests Matt McGranaghan on fiddle, Anna Houston on cello and students from Abbey Community College for a successful night, which was enjoyed by audiences in the church and online.
The choirs and fund committee wish to thank sincerely the generous donations of the audiences, as well as the many people who made the night possible: Fr Gerry, Fr Jonas, Padraig Harrington, Marie Tansey and the Parish Council for the use of St Joseph's Church; Bernard Flaherty & Keith Conroy on sound; Tommy Simon Care Fund committee with neighbours of the Simon family; Boyle & Carrick choirs; Micheál Harrington for organising the online donation option; Ticket sales outlets.
This was a very special concert and also another very successful music event in the town of Boyle which proudly showcases multiple music events throughout the year in various venues.
Upcoming – Matt McGranaghan will present Embrace: A Journey into the Power of Music, accompanied by Denise Roper on piano at King House on 29th September at 7.30pm. Tickets are available from King House & Taylor's Jewellers