News
Garda station hours discussed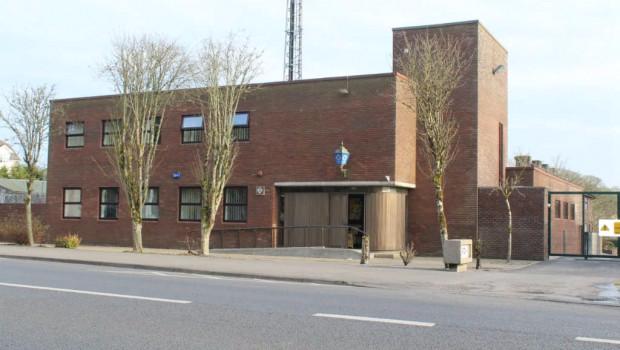 The Chief Superintendent of An Garda Siochana for the Roscommon Longford Division has indicated that he is 'amenable' to looking at extending the opening hours at Boyle Garda Station.
The recently appointed Chief – Tony Healy – was responding to a suggestion at Wednesday nights Joint Policing Committee meeting from Business Community representative Brian Nerney that the hours at Boyle station needed to be extended.
While acknowledging that a 24 hour opening was not viable, Brian did say that the present hours were not suitable and perhaps 12 hour opening would be more appropriate.
Chief Superintendent Healy responded that he was amenable to looking at the opening hours in Boyle and 'would sit down' with a delegation to discuss how they could be changed in the future.
"Unfortunately I do not have the resources at present to open the station any longer than the current hours" he said.
Also at the meeting, Superintendent Seamus Boyle who is in charge of the Castlerea area with responsibility for Boyle, said extra patrols were now in place around the vicinity of Lough Key Forest Park following thefts from vehicles.
Superintendent Boyle said there has been a number of thefts from cars parked at the entrance to the Park "when people were out walking or running" and he hoped the extra patrols would address this issue.
He also told the meeting that a new Community Garda had been appointed in Boyle to assist the work currently being undertaken by the existing Community Garda Michael Pilkington.
(Cast your vote on the opening hours on the weekly poll on the homepage of this website)