News
Garda warning about bogus sales people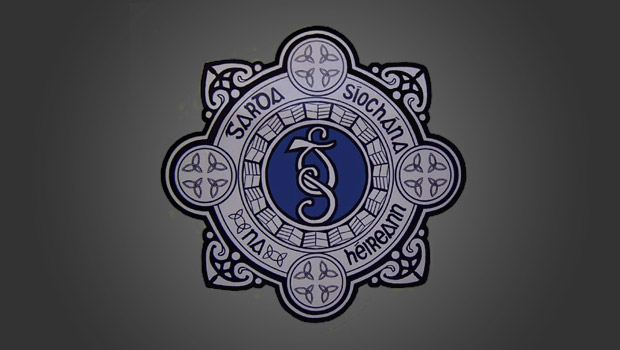 A warning has been issued to householders in the West not to engage with bogus sales people offering goods for sale door-to-door.
Gardai have issued the warning after reports of a number of such traders operating around Mayo, Sligo and Galway in recent days.
Gardai say the traders are offering household goods and machinery for sale.
The advice is to buy from reputable traders only and Gardai are also urging people  to check in on elderly neighbours and relatives who may be vulnerable to these callers.
Gardai say anyone concerned about callers in their area should immediately contact their local Garda Station.