News
Gardai investigate local crimes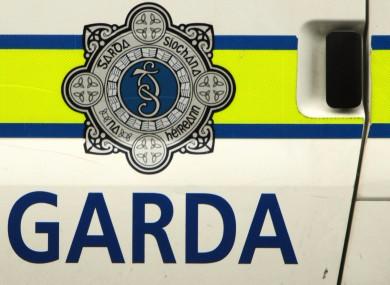 Boyle Gardai are investigating criminal damage to a window of a vacant premises on Bridge Street in Boyle over the weekend.
CCTV footage from the area was viewed as part of the investigation.
The Gardai are also investigating the theft of tools from a number of sheds around the town in the past week.
Any information please to Boyle Gardai on 071 9664620