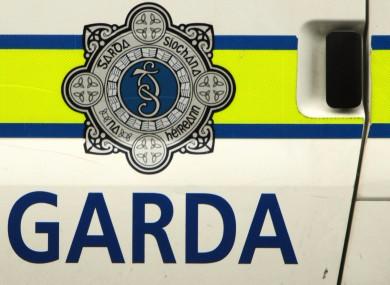 The man convicted of a double Garda murder outside Ballaghaderreen in 1980 has had his wish granted to return to prison.
According to today's Irish Independent "Notorious killer Patrick McCann (69) was given a 10-month sentence last week in Tullamore District Court following charges of trespass, theft, criminal damage, arson and interfering with property.
The offences took place at different properties in Mountmellick, Co Laois on April 19 and March 30.
In 1980 McCann was sentenced to death by hanging for his part in the double murder of gardaí John Morley and Henry Byrne.
Both officers were killed while responding to a bank robbery by a group led by McCann at Shannon's Cross, Aghaderry, Loughglinn, Co Roscommon.
In an interview in 2014, McCann expressed his desire to return to jail to carry out the remainder of his 40-year sentence because it was warm and he was fed.
You can read the full story here