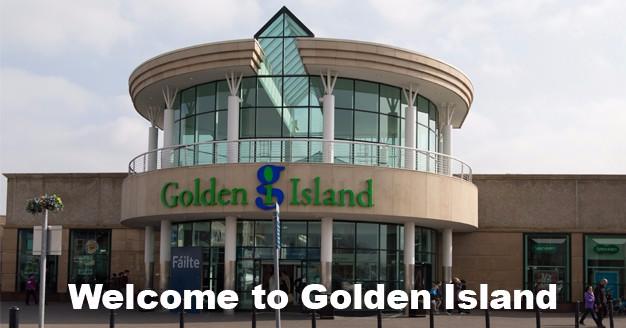 Athlone's Golden Island Shopping Centre has been sold by Tesco to Credit Suisse for €43.5m
The Swiss Bank will hold the investment on behalf of a number of real estate funds it manages.
The popular 20 year old retail venue has a rental income of €3.1m per annum.
The Centre hosts 45 retailers and has a floor area of 154,000sq ft and has 1000 free car park space.
Tesco bought the Centre ten years ago for €52m approx.
The Golden Island purchase follows the sale last year of Athlone Town Centre for roughly €61m.
(pic: Goldenislandshoppingcentre.ie)