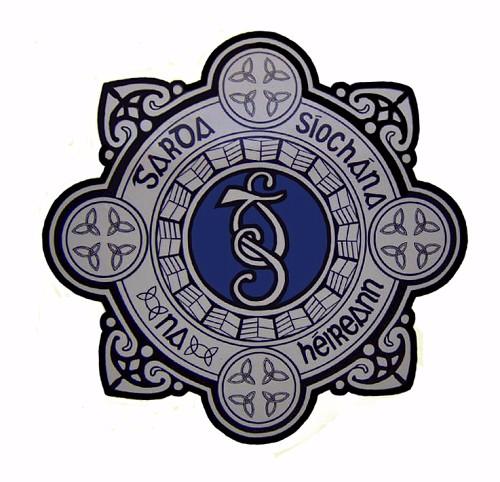 Athlone Gardai are investigating an alleged sexual assault on a female close to Athlone IT.
The incident is understood to have taken place on Thursday night last as the young woman was making her way home from a student night out.
Following a report to Gardai the woman was brought to the sexual assault unit in the Rotunda Hospital in Dublin.
Any information to Athlone Gardai on 090 649 8550