News
Grangemore scheme boil water notice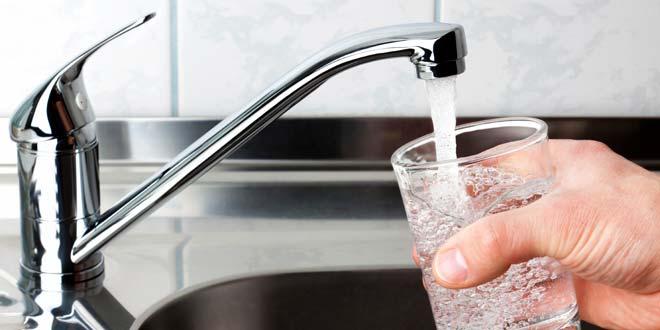 A boil water notice is currently in place for the Grangemore Water Supply scheme.
Areas affected include: Croghan, Ballinameen, Ballymore, Killaraght, The Plains, surrounding areas and Group Water Schemes served by this supply.
Boiling water is the best extra measure to ensure that your water is free of coliforms and other infections. It is essential that people in the affected areas boil any water intended for drinking or food preparation.  If you are unsure of the source of your water supply, you should boil your water as a precautionary measure.
Water should be boiled for the following purposes:
Drinking

Drinks made with water

Preparation of salads and similar foods, which are not cooked prior to eating

Brushing of teeth

Making of ice
Un-boiled water should not be used for these purposes.
Un-boiled water can be used for personal hygiene, bathing and flushing of toilets but not for brushing teeth or gargling
Meanwhile, Senator Frank Feighan has asked Irish Water to provide more details as to why a boil water notice has been put in place for the Grangemore Public Water Supply and Ballinameen Camlin Group Water Scheme.
"Following advice from the HSE, Irish Water and Roscommon County Council have issued a Boil Water Notice on this water supply in order to protect consumers. It is unclear at this stage why the notice has come into effect but I am seeking further information from Irish Water to establish what is the problem.
"Affected areas are Croghan, Ballinameen, Ballymore, Killaraght (County Sligo), The Plains and surrounding areas."The boil water notice means water must be boiled before it is consumed and once it is boiled the water is safe to consume.
"Those using this water supply are being asked to take the same precautions when it comes to the washing of teeth, making of ice and in the preparation of food that is not cooked.
"While the safety of the public is absolutely paramount, I have asked Irish Water to provide the specific reason(s) as to why the boil water notice has been put in place and when the notice is likely to be lifted.
"A map of the scheme, with a list of townlands and the group water scheme affected are available on www.water.ie<http://www.water.ie> and www.roscommoncoco.ie<http://www.roscommoncoco.ie>."