News
Feighan confirms he will contest election in Sligo/Leitrim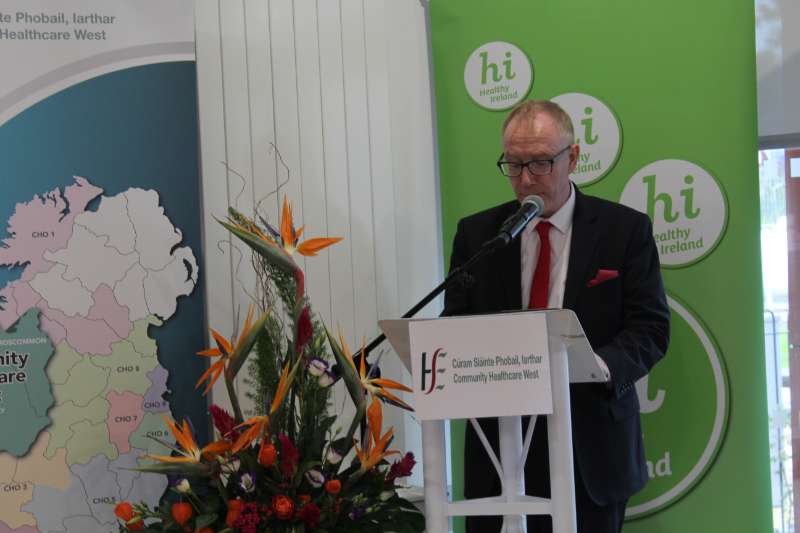 Deputy Frank Feighan has said he will seek the Fine Gael nomination to contest the next General Election in the new Sligo/Leitrim/South Donegal Constituency
The Electoral Commission report was published today (Wednesday) proposing an extra 14 TDs and several changes to constituencies across the country including the current Sligo/Leitrim constituency.
Under the recommendations, the current constituency will remain a four-seater but will lose the area of territory around North Roscommon to the Roscommon/Galway Constituency.
In a statement issued today August 30th on the day of publication of the report, Deputy Feighan stated:
"While I'm disappointed to see the area of North Roscommon go from this constituency, I am still confident that I have an excellent chance of being re-elected at the next general election under the new configuration".
"I have lived in Sligo town for almost 10 years now where I have established a strong base living on the Strandhill Road with my wife Elaine and our two young children"
"I have worked hard across the whole constituency to bring investment, jobs and improved infrastructure into all areas of Sligo, Leitrim, North Roscommon and South Donegal."
"Together with the 14 Fine Gael Councillors we have ensured that this region has got some exceptional investment in roads, tourism, industry and community projects".
"I look forward to putting my name forward when the Fine Gael general election convention is convened and putting my strong record of investment to the members for their endorsement as a candidate, whenever that election is called."
"While I regret the fact that North Roscommon is moving from this constituency, I wish to thank the many people who voted for me in 2020 securing my election to the Dail, I will of course continue to represent those people until the next election".
"In conclusion, I will be out and about across the new constituency, alongside our elected local representatives meeting as many constituents as possible and preparing for the local and European elections in June and the general election, which may not be far behind"