News
€250,000 awarded towards Carrick to Lough Key Greenway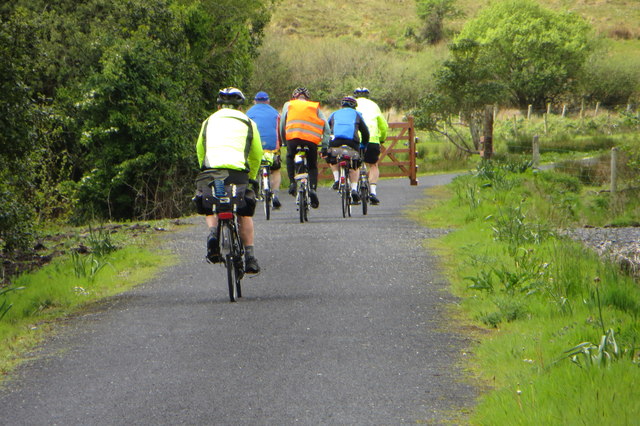 Local TD and Minister of State Frank Feighan has expressed his delight with the allocation of €250,000 towards the progression of the Lough Key Greenway to Carrick-on-Shannon.
The Minister for Transport Eamon Ryan T.D. has today confirmed that Transport Infrastructure Ireland (TII) has issued the Greenways and national road funding allocations totaling €676 million to local authorities for 2022.
TII is responsible for securing the provision of a safe and efficient road network and provides annual funding allocations to local authorities for this purpose. TII has also recently been assigned responsibility for Greenways.
Roscommon County Council will receive a total of €63,339,996 which includes €54,668,000 for the Ballaghadereen to Longford Bypass on the N5.
"I have had communications with Minister Eamon Ryan, Roscommon County Council and TII pressing for the Lough Key to Carrick greenway, and I am so pleased to see this funding to begin the work and progress a project that I believe will provide great opportunities for tourism in the North Roscommon and Boyle area" stated Minister Feighan.
The other greenway projects include the Lough Ree project which will reach as far as Rooskey and Strokestown, that is allocated a further €145,000 while €1.3m will go to the other greenway from Athlone to Lanesborough.