News
Grease rehearsals at advanced stage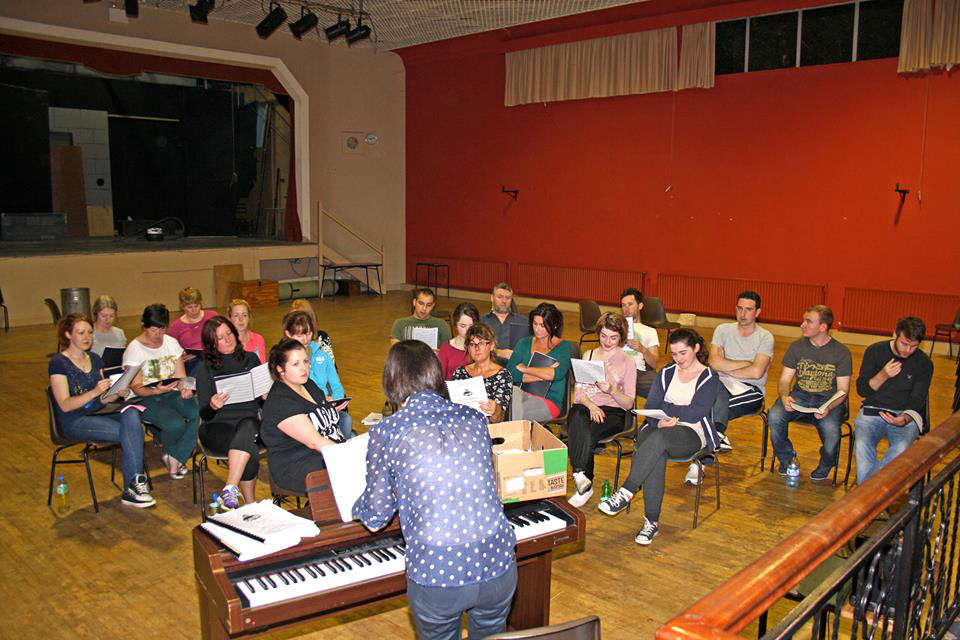 Rehearsals for 'Grease' are now at a very advanced stage and with only six weeks left until opening night, things are really beginning to take shape.
The cast of over 30 have been rehearsing since early September and we can promise you, that this is going to be one show you will not want to miss!
'Grease' will open on Wednesday November 19th and run until Sunday November 23rd in St. Joseph's Hall, Boyle.
All performances are at 8pm.
Tickets for premier seats for 'Grease' will go on sale very soon, sooner than you think, in fact……. So watch this space for news about that, in the coming days!
(pic Benny Morgan)