News
Great crowds for Fireworks display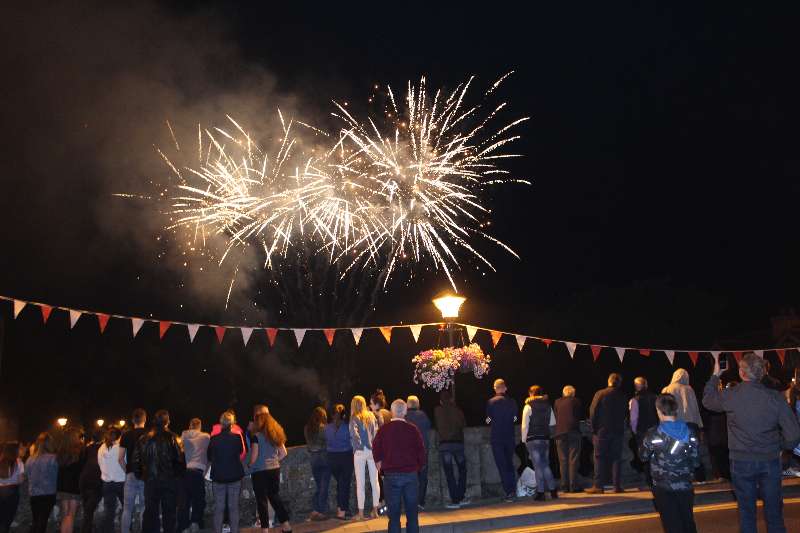 At spot on 11.30pm Saturday night the town of Boyle lit up with a great fireworks display courtesy of 'Rock the Clock' festival.
On a warm end of summer night, the crowds descended on Bridge Street to see the fireworks and hear Audio Pilot live.
The festival continues Sunday with Childrens Fun Day, Duck Race and music on the Crescent with The Antics.