Boyle Sport
Halloween Orienteering at Lough Key Forest Park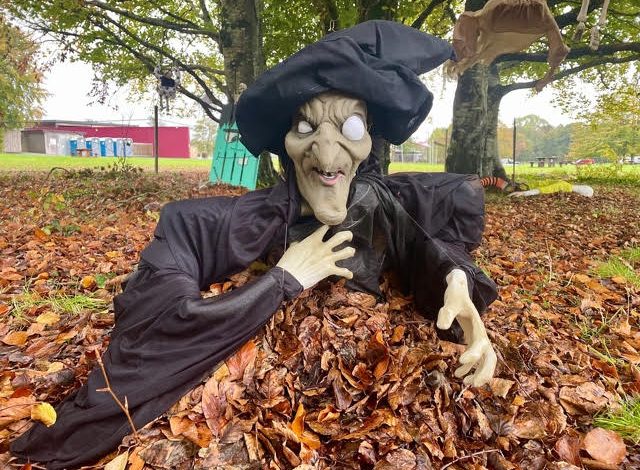 Halloween Orienteering takes place in Lough Key Forest Park this Sunday October 31st.
Organised by Sligo Orienteering Club, the event commences at 11am.
Three courses available on the day – short, intermediate and long with tricks and treats and prizes for the best fancy dress! (only if you wish to dress up)
Adults: €5 / person, Children: €5 / child, Family: €15 / student, Scout/Cub/Beaver: €3 / person, Family Discount: €15 (Maximum of 2 Adults and no more than 5 family members / family).
Entry available here