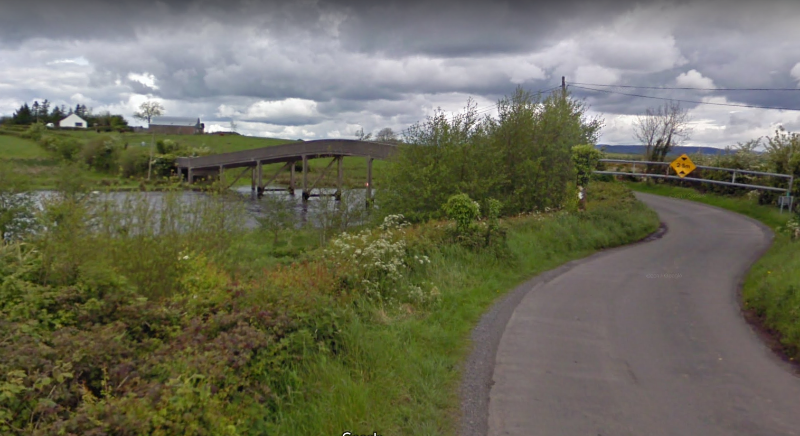 A consultant has been appointed to prepare the design and contract documents for a new bridge at Hartley between Cootehall and Carrick-on-Shannon.
The news has been welcomed by Fine Gael Senator Frank Feighan:
"I understand that these contract documents will be ready in the first quarter of next year. At that stage, Leitrim County Council will revert back to the Department of Transport in order to seek approval to advertise the construction contract.
"I welcome this progress on advancing this project to replace the existing bridge, which is in very poor condition.
"Earlier this year, Leitrim County Council received a €200,000 funding allocation from the Department of Transport towards the planning and design of a new Hartley Bridge.
"The existing bridge has serious structural problems, as confirmed by surveys, and there has been a long-standing campaign by the local community for it to be replaced.
"Leitrim County Council has committed to replacing Hartley Bridge over the next three years and I welcome the ongoing work on this important project."
(Image: Google Maps)