News
Heritage Week events in Boyle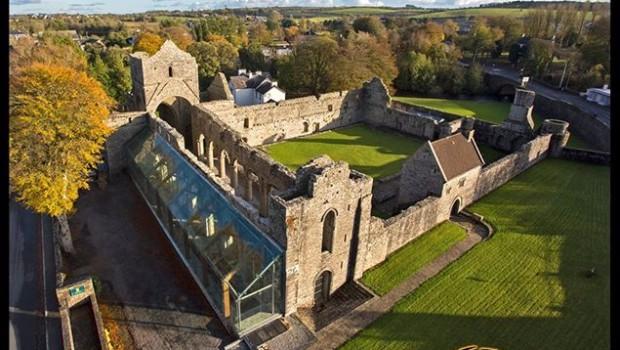 A number of local events are listed to celebrate Heritage Week 2016 which runs from Saturday 20th to Sunday 28th August.
In Boyle the following will take place:
* 300 Years of History Museum – King House – various dates during the week.
* Boyle Centenary Celebration – Grounds King House – 27th August.
* Free Archaeology for Children – Lough Key Forest Park – 20th August
* Monastic Ireland – Ardcarne Church – 26th August
* Traditional Music – Boyle Abbey – 28th August.
* King House – Free admission for children accompanied by adult plus a free activity pack.
The above are preliminary events.
Log on to Heritageweek.ie or click here to keep up to date with all that's happening in Roscommon for this year's Heritage Week
(image: Hexicamaerials.com)