News
Historic Towns Initiative commences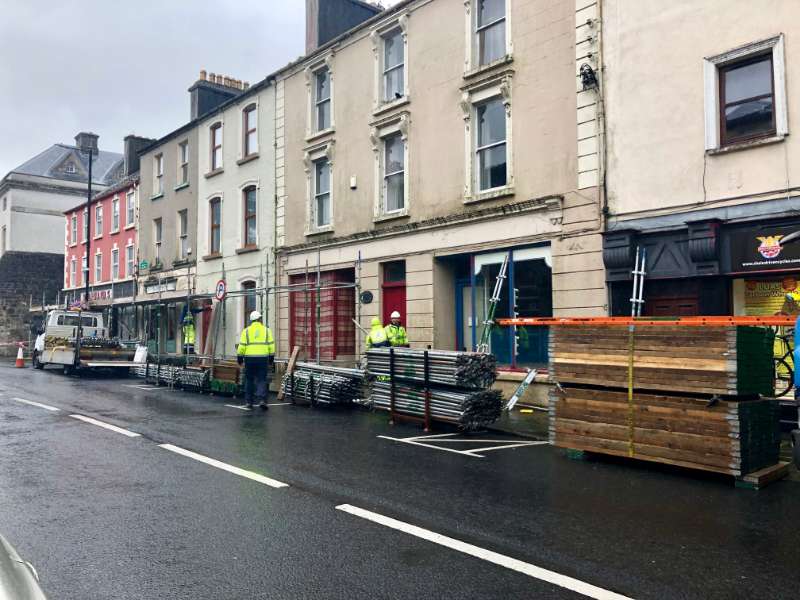 Work commenced on Thursday morning on the €140,000 enhancement of the streetscape of Main Street in Boyle town centre.
The funding for the work was awarded under the Historic Towns Initiative (HTI) 2019, a joint initiative between the Department of Culture, Heritage and the Gaeltacht and the Heritage Council.
Boyle was one of six towns nationwide chosen under the scheme following an application by Roscommon County Council in conjunction with Boyle Town Team.
The works will involve buildings on the south end of the street which was the area deemed most in need of regeneration.