News
Information meeting on water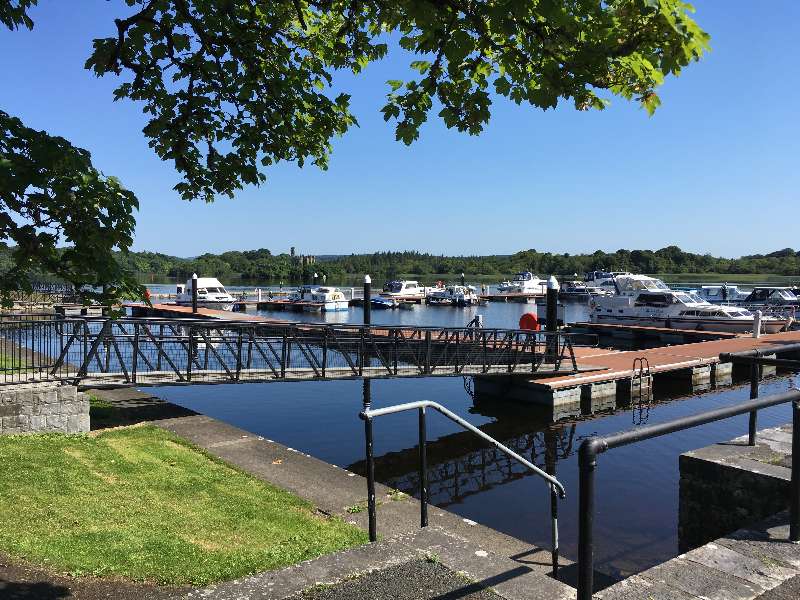 At present, water quality in Lough Key and its inflowing rivers is allegedly not as good as it could be.
With this in mind, you are invited to an Information Meeting to hear about plans to improve water quality in this locality.
There will be an opportunity for questions and discussions with the people who will be working in your local catchment.
This is a new approach aimed at improving water quality and everyone can play their part!
The area covered by the Lough Key Priority Area for Action stretches from the townlands of Kiltycreaghtan to Clegna and Aghacarra to Rusheen.
The meeting will take place in Lough Key Forest and Activity Park Visitor Centre, at 7.30pm, on Thursday 24th October.
More information from Noreen Shryane (085 804 7635 / [email protected]) or Mick Kane (085 808 3064 / [email protected]) www.watersandcommunities.ie