Events
Information session in Boyle today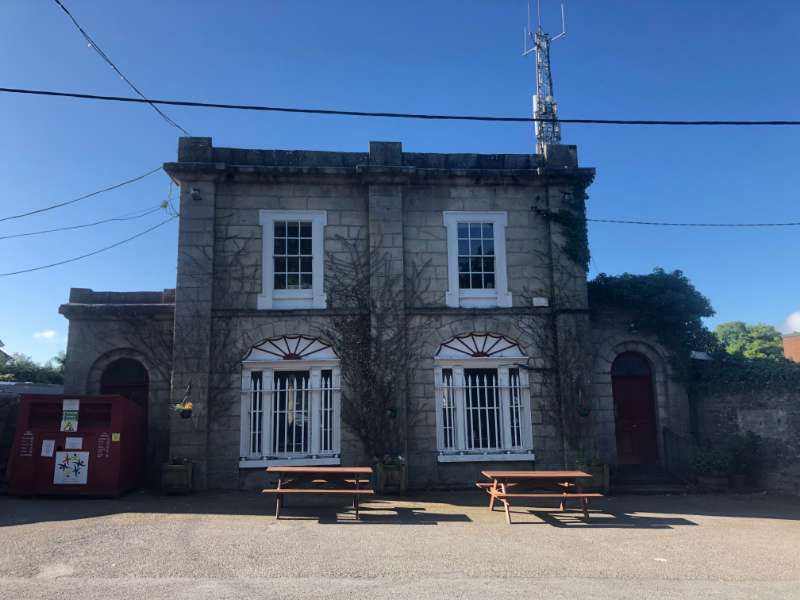 The North Roscommon Foundations Programme will hold an information session in Boyle today Tuesday August 27th.
It will take place in Boyle Family Resource Centre commencing at 2pm.
This is a  FREE and fun programme for young people and will be held in Cootehall.
The programme will run 3 days a week on a Tuesday, Wednesday and Thursday over 12 weeks starting on the 17th September 2019 from 10am-2pm each day.
Join us to achieve a QQI award and certificates in Manual Handling, First Aid and Food Safety.
Have fun days out in Borda Borg at Lough Key Forest Park and Race Car Driving in Ballinrobe.
Learn different multimedia skills while also preparing for your Provisional Driving Licence.
Cost of the Provisional Driving Test and your provisional licence is FREE to participants and there will be a financial contribution made to cover the cost of your driving lessons (T&C apply)
ENTRY REQUIREMENTS
Education: 

No formal education or qualifications are required although applicants may have participated in primary and secondary education. Applicants will be expected to demonstrate a standard of knowledge, skill and competence equivalent to NFQ Level 2 when accessing a Level 3 programme.

Aptitude: 

Applicants must have a motivation to learn, an interest in the subject and the ability to acquire the knowledge, skills and competencies set out in the course.

Previous Experience: 

Applicants must be able to demonstrate a limited range of knowledge, skills and competencies skills relevant to the course and be able to work under direction.
LEARNING OUTCOMES
You will have a QQI level 3 Qualification along with Certificates in Manual Handling, First Aid and HACCP
You will also gain multimedia skills along with completing Career Planning, CV Preparation and Mock Interviews. You will have complete relevant work experience locally.
To apply please click here