News
Meeting on "Troubled Times"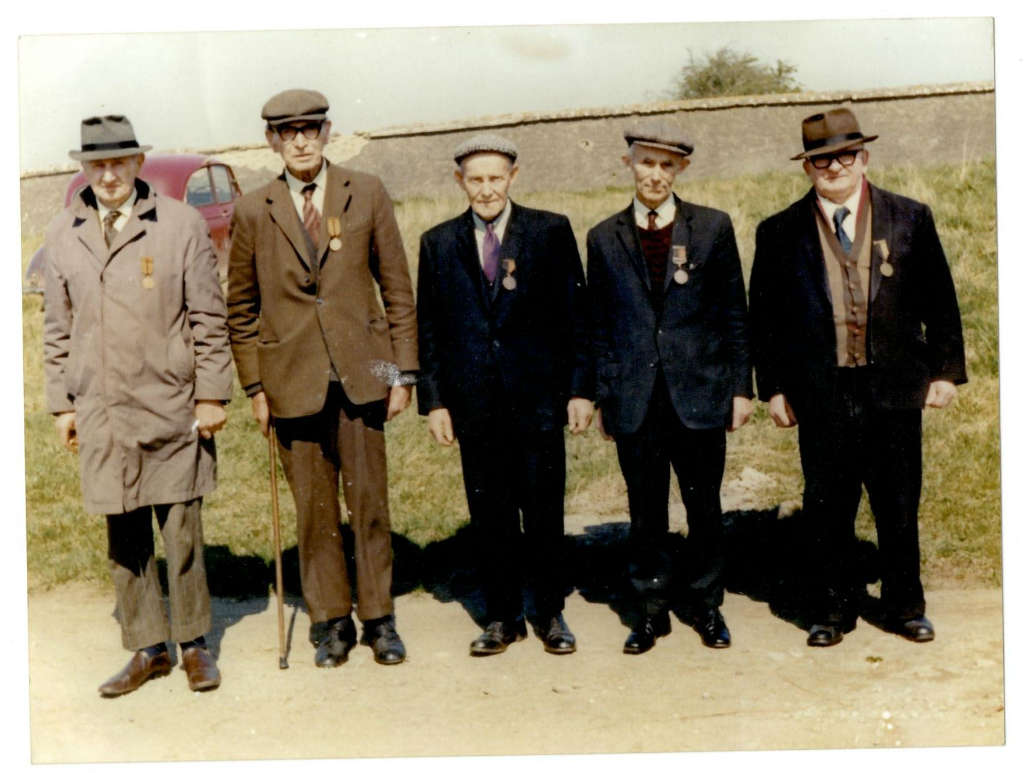 A meeting will be held in Tawnytaskin Community Centre on
Wednesday 15th July at 8.30p.m.
to discuss 'troubled' times in the area.
Barry Feely will attend with old photographs and information from his forthcoming book "They Dared to Challenge in the Garrison Town of Boyle".
The book includes details on the three forces involved in the conflict, namely the IRA, RIC and British Army.
All are welcome.
We are particularly interested in hearing local stories and memorabilia.
(pic shows Doon Old IRA Members)