News
Interim respite service nears completion in Boyle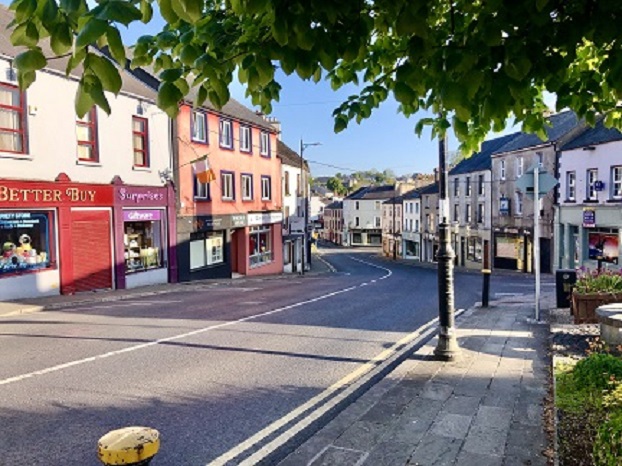 Deputy Frank Feighan has welcomed the announcement by the Minister for Disabilities that an interim respite service for adults with intellectual disabilities and/or Autism from the south Leitrim area will open in the coming weeks in Boyle.
The service will be run and managed by Gateway Community Care at Boyle House, with a capacity for up to three adults at any one time. The facility will be wheelchair accessible, with appropriate aids and appliances to meet the residents' care needs in a safe and secure manner.
Construction works on Boyle House are expected to be completed by the end of May or beginning of June 2023 and staff recruitment is underway by Gateway.
Deputy Feighan has been in touch with a number of families in south Leitrim who will be in receipt of this respite care and he welcomed the provision of the interim service in Boyle until a permanent building can be provided in Carrick on Shannon.
"I am delighted that Minister Anne Rabbitte was in a position to provide the funding to deliver this interim service for up to three years pending the development of the five-bed respite facility in Carrick-on-Shannon," said Deputy Feighan. "I want to thank the Minister and the staff within the HSE for their work in securing this interim facility for the community."
Assessments of the adults who are identified for the respite service are well advanced and are being carried out by Gateway in conjunction with the adults day service and community support providers.
(Image of Boyle town)