Events
Introduction to Innovation and Creative Thinking workshop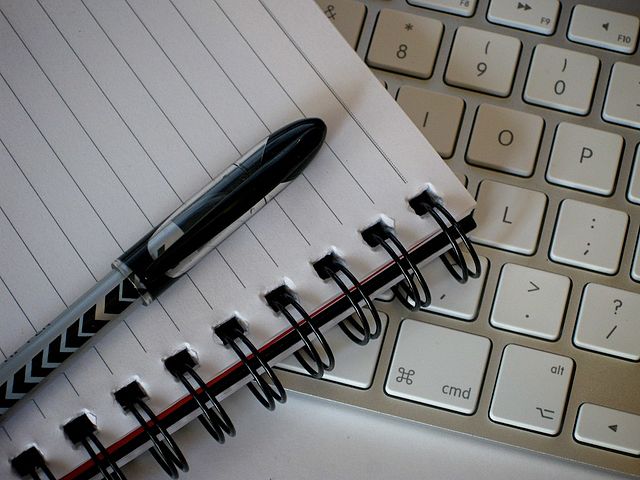 Roscommon Local Enterprise Office will host an online workshop titled "An Introduction to Innovation & Creative Thinking".
This Workshop wiil take place via zoom on Thursday, 4th of March from 10am to 11.30am.
Trainer is QMP Consulting's Pat Claffey.
Innovation and creative thinking are key tools for businesses to react and respond to market changes and trends and changes to customer behaviour and preferences. In addition, regulatory/legal/custom changes related to Brexit can adversely impact an entity's business model. The goal of this introductory session is to introduce owner/managers to tools and techniques to approach problems and challenges with innovative approaches to solutions.
This workshop is for Roscommon businesses only and can be booked here