Events
Trading online voucher seminar for Roscommon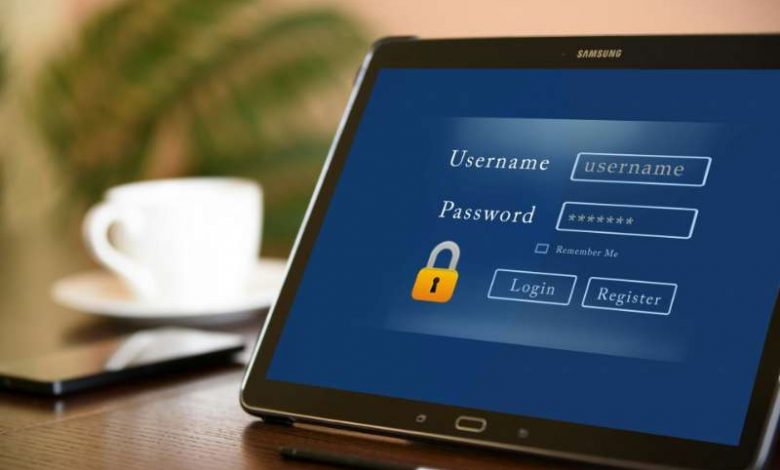 Roscommon Local Enterprise office are holding a Trading Online Voucher Remote Information Seminar for Roscommon clients only on Wednesday 30th of June 2021 from 11am to 1pm
There is up to €2,500 available through the Local Enterprise Office for this with 50% co-funding by the business.
Funding can be used towards adding payment facilities or booking systems to your website or developing new apps for your customers. The voucher can also be used towards subscriptions to low cost online retail platform solutions, to help companies quickly establish a retailing presence online.
Eligibility Criteria
– BUSINESS MUST BE TRADING FOR 6 MONTHS
– Voucher approval must be gained prior to incurring any expense;
– Own labour is not an eligible expense;
– Third party costs only will be considered;
– All third party/supplier invoices must contain proper business details (e.g. Tax and Business Registration details).
Very Important:
Before you book this event, please go to the below link 'INELIGIBLE PROJECTS' to check if your business is eligible for the Trading Online Voucher.
If your business type is on this list, then you cannot apply. LEO Roscommon has no discretion on the rules. These rules are set by the Department of Enterprise, Trade & Employment.
Find out more and book here