Events
Ireland's Toughest Muckers held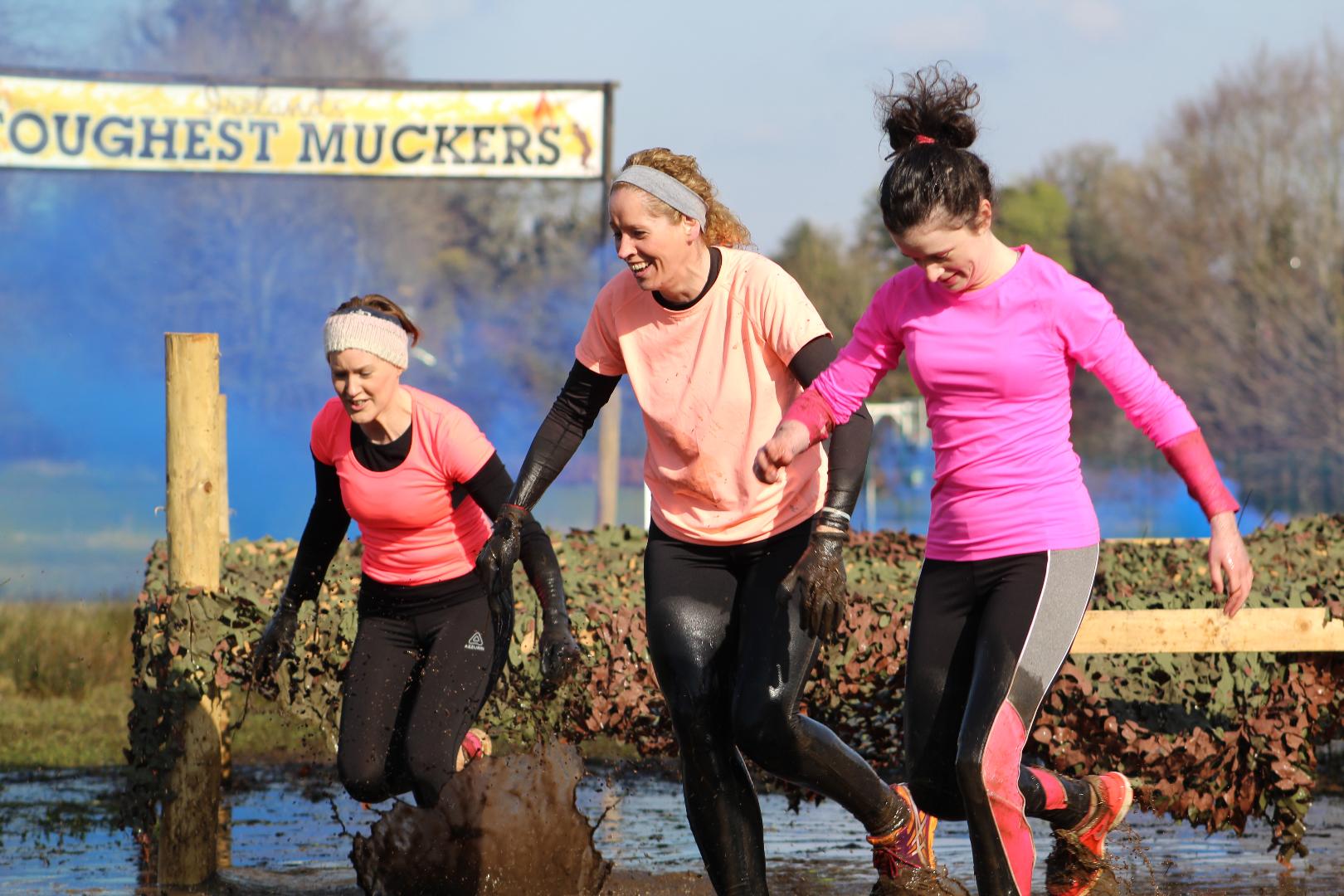 Approximatley 200 competitors took part in Irelands Toughest Mucker challenge on Sunday in Lough Key Forest Park.
Competitors came from all over the country including many clubs and groups along with a number of indivudual entries.
Held in cold but bright and dry conditions, the first person home completed the course in a little under 45 minutes.
Well done to Darren O'Flaherty, family and colleagues on another great Toughest Mucker challenge.