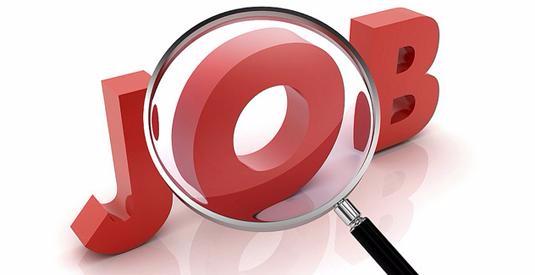 Drumanilra Farm Kitchen
We are looking forward to a busy Spring/Summer season and are now recruiting a part-time permanent Cafe Supervisor and Grill Chef, and Summer Season Counter Assistant / Waiting Staff.
Cafe Supervisor must have at least 1 year's catering experience in a busy café/restaurant environment.
Grill Chef must have Chef qualification and experience.
Summer staff will have some experience but training can be provided.
Contact [email protected] with your CV for more information.
We also have a current vacancy for a Finance and Administration Manager at Drumanilra Organic Farm and Farm Kitchen. He or she will be a key addition to the team at Drumanilra and will work alongside us to achieve our ambitious vision for our organic, own-farmed, food business.
More about Drumanilra at www.drumanilra.ie 
Dalys Drinks
A second position has opened up and we are looking once again for another part time member of staff to join our busy team in Daly's.
Mainly weekend hours
Must be over 20 years of age
Bar experience is an advantage 
If interested email your C.V to [email protected], forward it here to our page, or visit us in person!