News
Boyle solicitor to be appointed Circuit Court Judge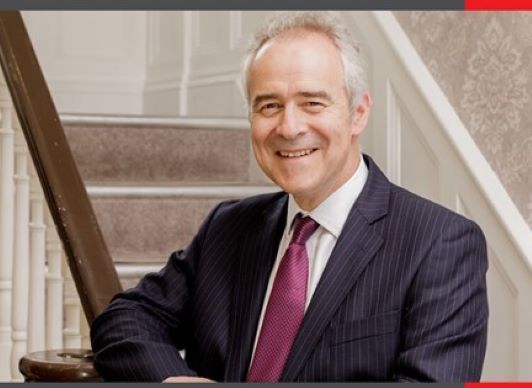 Well known and highly regarded Boyle Solicitor Christopher Callan is to be appointed a Judge of the Circuit Court.
The Cabinet approved his nomination along with a number of others on Tuesday.
Christopher is a Partner in the law firm of Callan Tansey. He has extensive experience in many areas of law over 30 years in practice which include property law, commercial transactions, licensing law, litigation, corporate governance and regulatory compliance. In Callan Tansey, he specialises in wills, succession planning, lifetime transfers and tax advice including law for the elderly and administration of estates.
Christopher, along with the others nominated, will be formally appointed to their judicial roles by President Michael D. Higgins in the coming weeks.
A member of a long established Boyle family, Christopher is a trained mediator, a fluent German speaker and an elected member of the Council of the Law Society and is wished well in his new appointment.
(Image via callantansey.ie)