Events
John Carty's 'Safe and Sound' Summer Session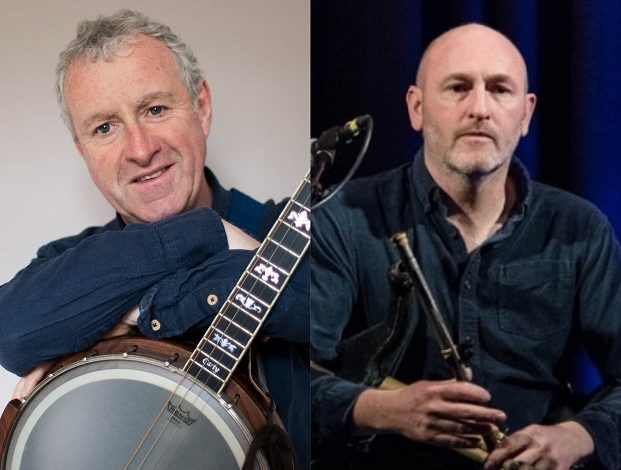 The Safe and Sound Summer Sessions kick off this Friday in the Hawks Well Theatre Sligo with master musicians and Boyle resident John Carty along with Mike McGoldrick.
John Carty is a recipient of the Hawk's Well Theatre's short Artist Residency and used the opportunity to explore the combination of the banjo with uilleann pipes, researching, reflecting and composing.
He has been joined in his musical exploration by Manchester-born flute/whistle and uilleann pipes maestro Michael McGoldrick.
The event commences at 8pm with tickets priced at €15 available here