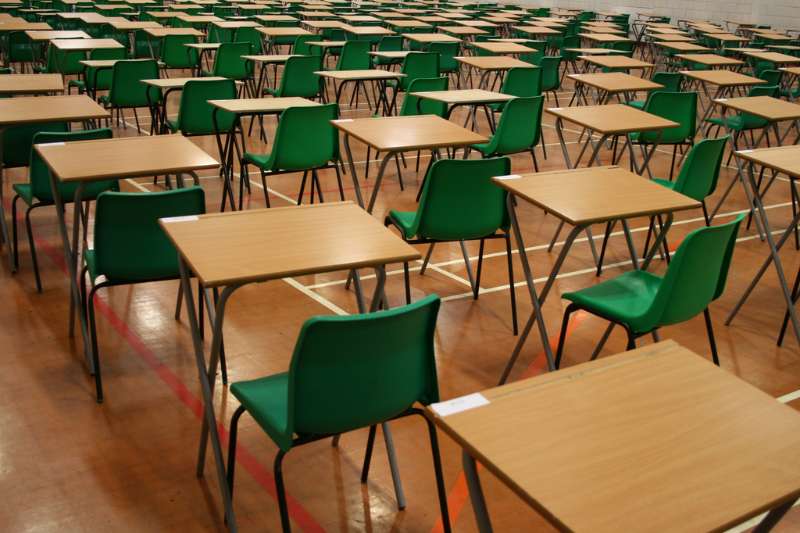 As students across the country, including 604 in Roscommon, await their Junior Cert results today, advocacy group Drinkaware has issued the following guidelines to parents ahead of any celebrations:
Be Proactive: Discuss alcohol and its effects with your children. Don't wait for an alcohol-related incident to occur.
Plan Alternative Activities: Can you host a party in your house on results night? Would your teen prefer to celebrate as a family instead?
Set rules Together: Find out where the event is happening. Who else will be there? When is the curfew? How will they get home?
Lead by Example: Not only is it illegal to give alcohol to anyone under the age of alcohol, parental supply of alcohol is associated with increased risks.
Take Notice: Talk to the parents of your child's friends about their plans for results night. Do you know their rules about alcohol?
Keep Talking: Good communication is the key to building self-esteem and resilience in your child. Talk openly and honestly about your expectations for their behaviour on results night. Ask them how they might feel if alcohol is present at their event.
Separately, the Principal of Abbey College Boyle has issued the following timetable for Abbey students on Wednesday who will receive their results:
"Classes as normal (full uniform) until 11. We will call them all together at that stage an give out the results. Students may leave at this point but ONLY with an adult collecting them and signing them out. Those who are not collected have class as normal. Once again the very best of luck and when celebrating and please remember our core values of respect and manners and be sensible. FINALLY, CLASSES AS NORMAL ON THURSDAY. This our law module and it starts at 9am and full attendance is compulsory".