News
Kings Heritage Trail launches in Boyle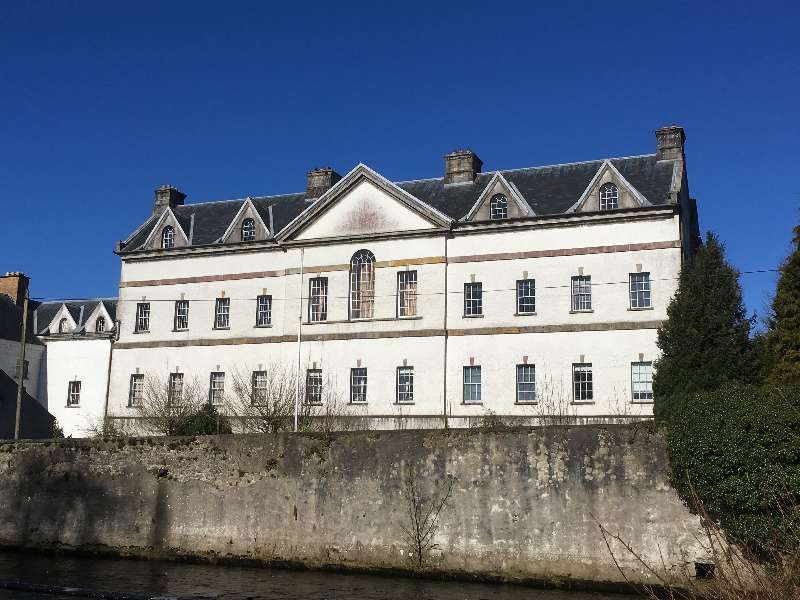 One of the most exciting and unique heritage and cultural projects to be developed in Co. Roscommon launched in Boyle On Saturday last.
'Kings Heritage Trail – Our Story Your Journey' is a re-imagined, alternative way to experience some of Co. Roscommon's Top Heritage Sites by bringing their stories 'to life' and creating a multi – sensory experience for all ages.
Your guide will take you on a journey through time, revealing the stories which have connected these sites for centuries, from Gaelic Ireland to the birth of the Irish Free State.
At each location on the tour you will be introduced to a dedicated site guide in full period costume who will bring the fascinating history and stories of their site to life before your eyes.
Your journey begins at Rathcroghan Visitor Centre, Tulsk with the epic tales derived from this the ancient 'Royal Capital of Connaught'. From here we travel to experience the grandeur of Elizabethan Ireland in Strokestown Park House & National Famine Museum. Delve into a great love story which would forever connect this great dynasty with their neighbours the King family of Rockingham House, now known as Lough Key Forest Park, the next stop on our tour. We will conclude in King House, Boyle, with the story of the Connaught Rangers, the birth of the Irish Free State and the end of British Rule in Ireland.
Let us take you, your family and friends on a unique, fascinating and entertaining journey, which has been specially designed for all ages to discover and make a connection to the rich heritage of Co. Roscommon, with lots of fun along the way!
This guided bus tour runs every Saturday from July 21st to September 8th and leaves King House, Boyle at 9.30am and takes in Rathcroghan Visitor Centre, Strokestown Park House, Lough Key Forest Park and King House. Concluding at 4.30pm at King House.
Tickets priced €30 adult, €25 child, €27.50 student/OAP or €100 for family are available here
Visit the tour website here