Events
Large crowds at Enterprise Town Expo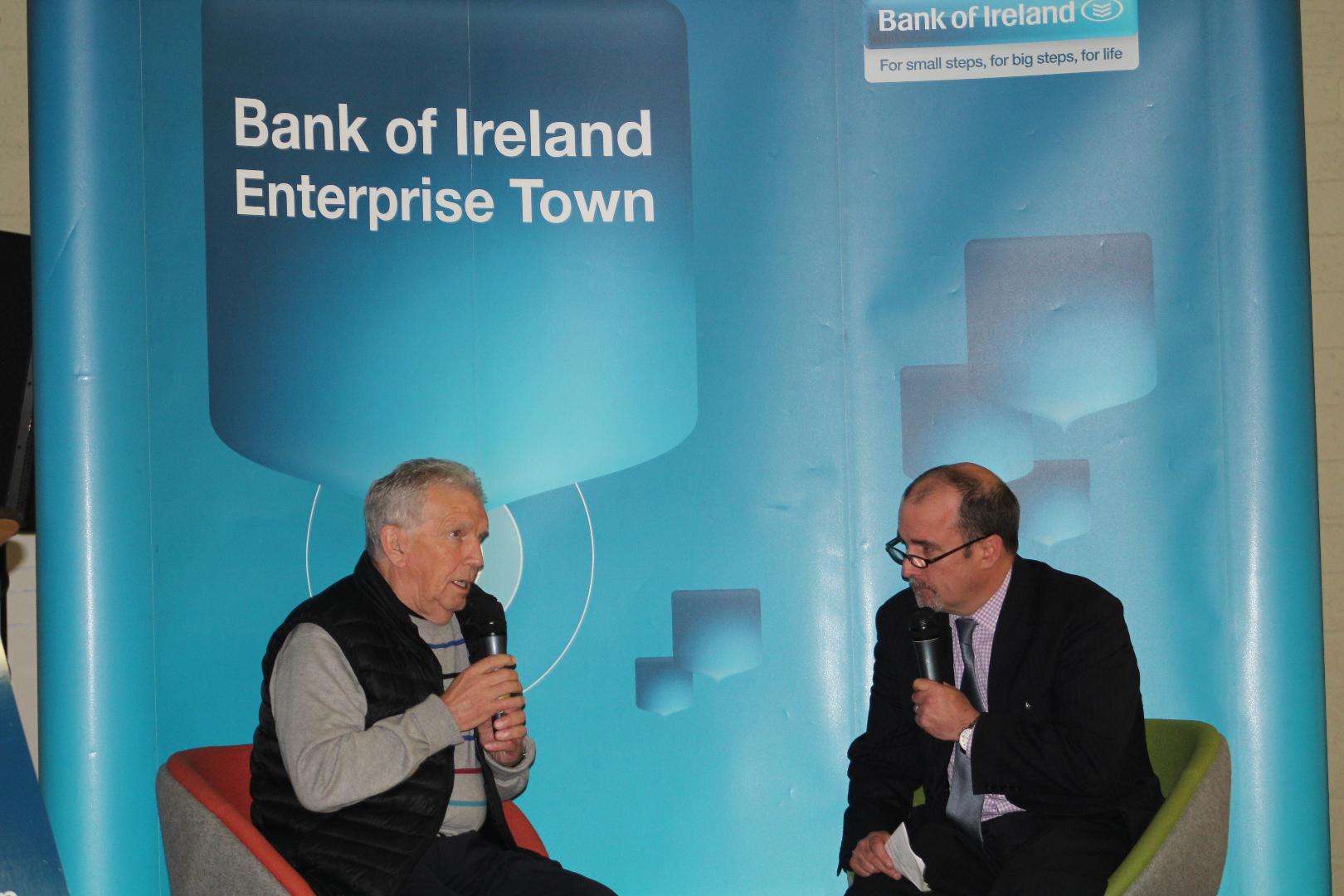 The Boyle Enterprise Town Expo took place on Friday afternoon in the Sports Complex in Boyle.
Over 60 stands participated showcasing all that Boyle has to offer.
Guests were welcomed by Gerry Whelehan Boyle branch manager Bank of Ireland.
Brian Nerney from Boyle Town Team and Jeremy Cullen from Roscommon Local Enterprise office also addressed the gathering.
Guest of honour Jonny Giles also entertained the crowds in an interview session with MC Benny O'Brien.
The fashion show takes place at 7.15pm