News
Large crowds at Garda Open Day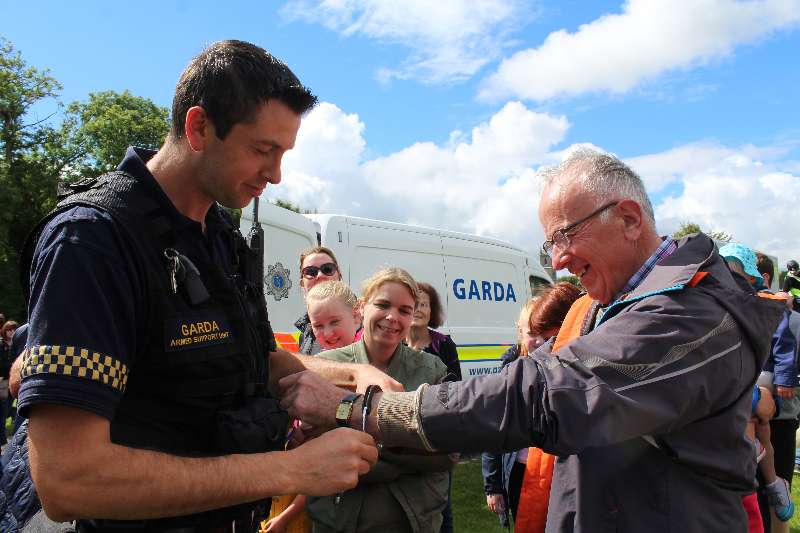 The sun shone and the crowds turned up for the inaugural Garda Open Day held on Monday in Lough Key Forest Park.
By 12 noon all car parks were full and as the day progressed, the attendance increased.
The theme of the day was "Supporting Safer Communities".
Crime Prevention Officer Sergeant Paul McDermott was on hand to offer advice and provide information leaflets to members of the public.
The much anticipated arrival of the Air Support Unit did not take place until 2.15pm, much to the disappointment of those who had left to see the Roscommon v Mayo game.
Organised by Boyle and Castlerea Garda Siochana, the day was deemed a great success by all concerned.
(Helicopter pic courtesy Lough Key Boats)