News
Launch of 'Lough Key Open Water' Swim Club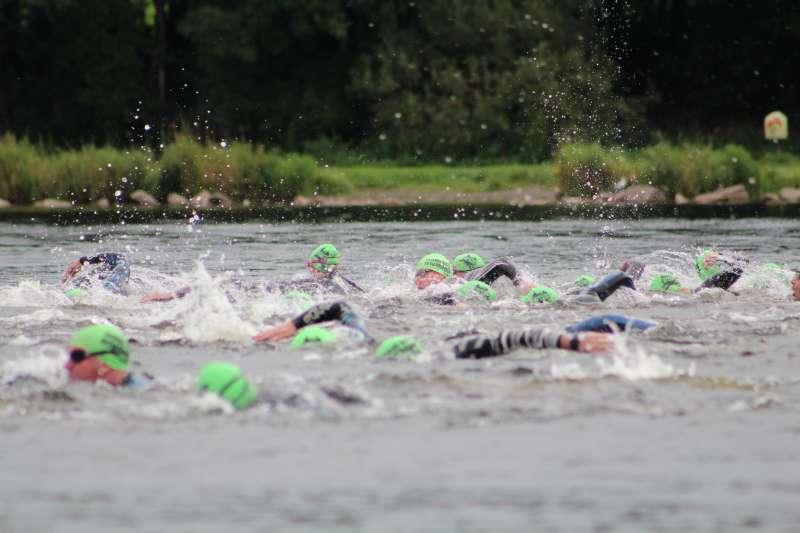 A new swim club has been launched in Boyle.
Lough Key Swim Club is your new open water swim community.
We pride ourselves on creating a welcoming environment for adult dippers and swimmers of all levels.
Our club is more than just a place to swim; it's a community where you can meet new friends; have fun; and enjoy the great outdoors.
Whether you're a seasoned swimmer or just starting out, we invite you to join us for a warm and friendly experience in our own special waters of Lough Key.
Open Water Dipping and Swimming is very much a social sport; with a multitude of benefits. You can improve your strength; endurance; flexibility; swimming ability and fitness through regular swim meets and coaching.
You can take it as seriously or leisurely as you wish with something for all adult dippers and swimmers. You will benefit greatly just from the encouragement of others to go as near or as far … as your heart desires.
Get that feel good factor and boost your mind; body and soul! Join us in Lough Key SC!
We would also like to invite non-swimmers; who may enjoy the social and community aspects to get involved by providing safety kayaking support for swimmers.
The following is the schedule so far:
Tuesday 02 May 2023: Information and Membership Evening
Location: St. Joseph's Resource Centre, Abbeytown @ 8pm
Confirm Attendance: Text to 086 858 6225
Tuesday 09 May 2023: First Open Water Swim Coaching Term Starts (members only) @6.15pm arrival
Term 1 is 8 weeks duration

Regular Club Swim Meetings: Will be arranged shortly.