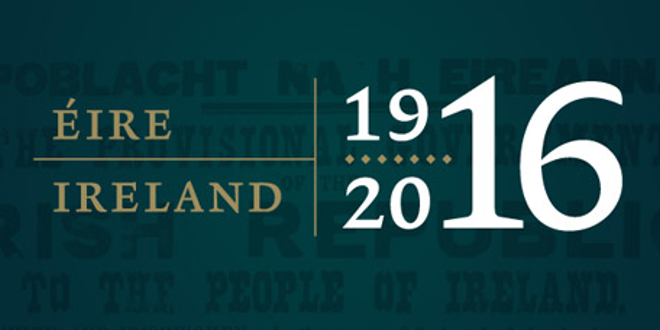 The story of Irish patriot and Roscommon man Patrick Moran will be told at a lecture in Dublin on Thursday 11th February.
Ms. May Moran from Crossna, Paddy Moran's niece, will deliver the lecture on his life and times in the new Lexicon Building in Dun Laoghaire at 7pm.
The Lexicon is appropriately located in Dun Laoghaire's Moran Park which was named in the patriot's honour on the 50th anniversary of the Rising in 1966.
Entry is free to the lecture, which is organised by Dun Laoghaire Rathdown 1916 Rising Committee with support from DLR County Council.
This is part of a series of lectures on the 1916 Rising and all attending are advised to arrive early to secure seats.