Events
Lecture tonight in Ardcarne Church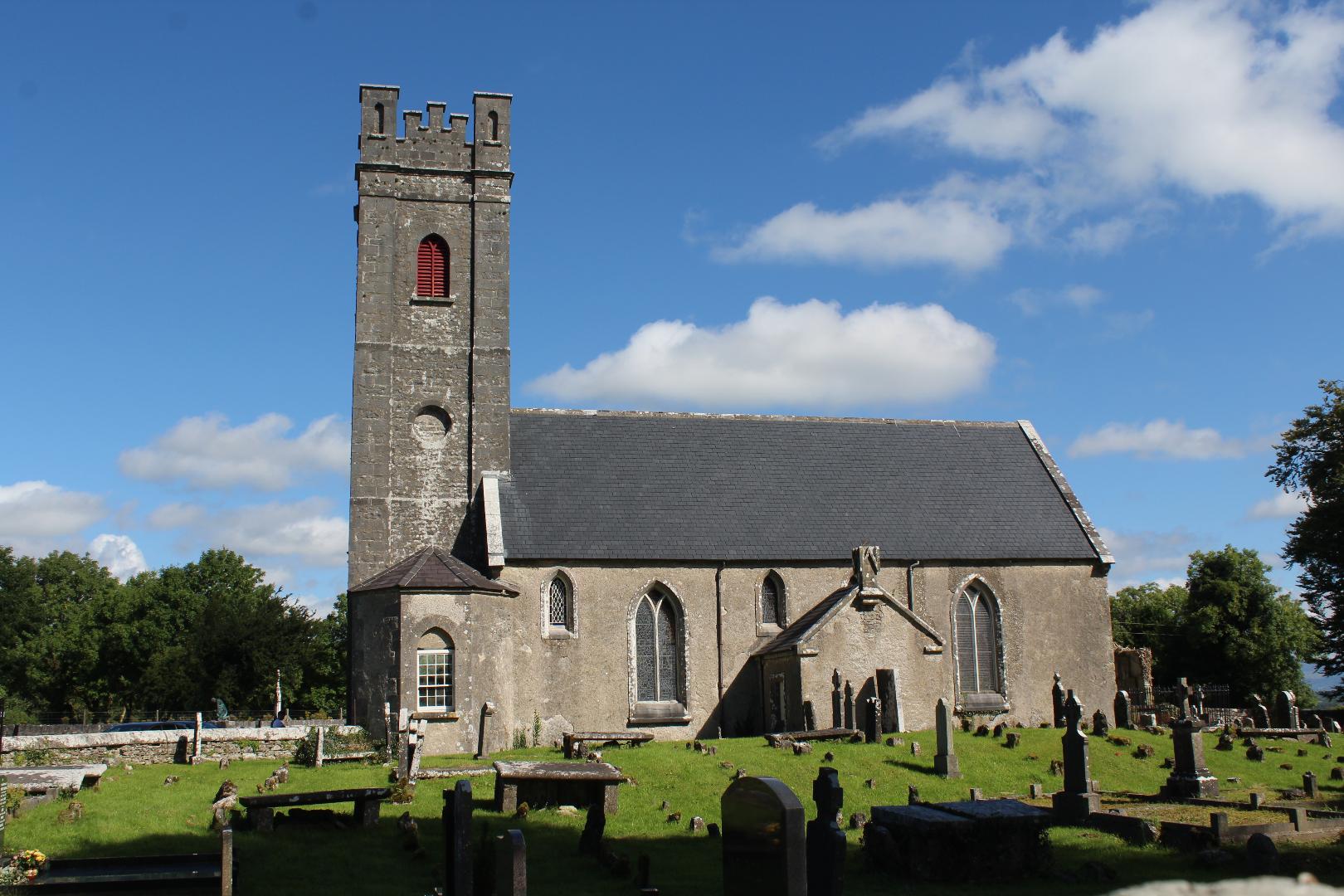 'A Sacred Island before Christianity' lecture will take place in Ardcarne Church on Wednesday August 22nd.
Run as part of Heritage week, this lecture is free to attend and will commence at 8pm and conclude at 9.15pm.
Alf Monaghan traces the origin and spread of Pre-Christian Eastern Religious Beliefs, to Ireland, and their impact here.
In this context too, the influence of Egyptian Christianity on the early Irish Church, is more easily understood. This is the fascinating "backstory" to his earlier talk, 'Monastic Ireland- A Gift of the Nile'.
All are welcome.