Uncategorized
Leitrim has country's highest 7 day Covid incidence rate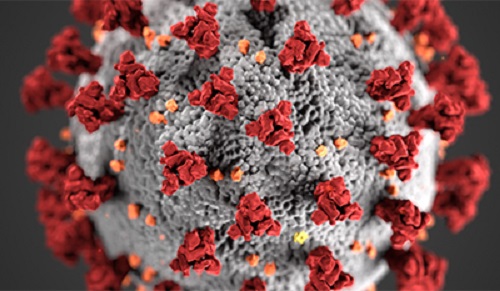 There is growing concern at the high level of Covid-19 in County Leitrim.
Figures from the Health Protection Surveillance Centre show that Leitrim now has the highest 7 day incidence rate in the country at 749 per 100,000 population with 240 cases confirmed in the last 7 days
County Roscommon, on the other hand, has the second lowest 7 day rate at 387.3 with 250 cases recorded.
Dr. Anthony Breslin, Director of Public Health, HSE North West said: "We are seeing an up surge in cases in both Leitrim and Sligo with 50 cases on average a day now being recorded in each county". "They are mostly community based cases and information we are receiving indicates they are due to attendance at social activates like post football celebrations, weddings, house parties, stag nights, hen do's etc".
"If symptomatic,  stay at home and get tested" concluded Dr. Breslin.
Meanwhile 3,578 new cases of Covid-19 were reported nationwide last night with 520 people in hospital and 83 in Intensive Care.
According to Chief Medical Officer Dr. Tony Holohan: "The volume of disease in the community is really very high and represents a significant risk to those who are most vulnerable in our society".
"We need to continue to use all of the tools available to us to protect ourselves and others. By layering all of the public health measures with which we are now so familiar, we can help to break the chains of transmission".
"Ensure that you are washing your hands regularly, wearing a mask on public transport and in other social settings, try to meet others outdoors and ensure that indoor spaces are well-ventilated. And of course it remains essential that anyone with symptoms isolates and gets tested," Dr Holohan concluded.