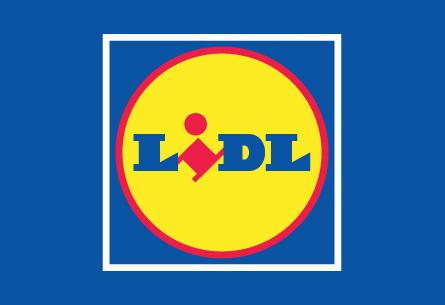 An Bord Pleanála has refused permission for the proposed construction of a new two-storey licenced food store and off-licence at Attifinlay and Attyrory Tds, Carrick-on-Shannon for Lidl.
The company intended to move from their present location in Cortober, Co Roscommon to Attinflay close to Tesco and the retail park.
In April this year Leitrim County Council granted conditional planning permission for the development lodged by Avant Ireland Property S.a.r.l in November 2015.
However that decision was subsequently appealed to An Bord Pleanala and a number of objections were made about the proposed development.
You can read the full story from Leitrimobserver.ie here