Events
Life Coaching course in Boyle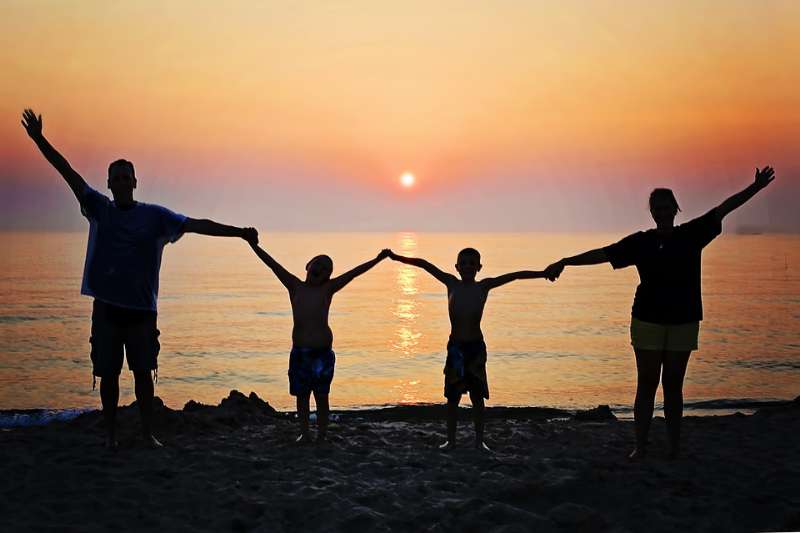 An Introduction to Life Coaching course will take place in Boyle Family Resource Centre on Friday September 28th.
Life Coaching is awareness-raising conversations where the lifecoach and client meet as two completely equal persons, both with the understanding that the client him/herself has the answers to his/her challenges.
The life coaching process is based on four elements, defined by the client'
• Where you are (current situation)
• Where you want to be (goal)
• What challenges are there?
• What opportunities do you have to overcome challenges?
Friday 28th September from 10.30-1pm Cost: FREE
Facilitator: Magnus Ravneberg
For further information please contact the Centre.