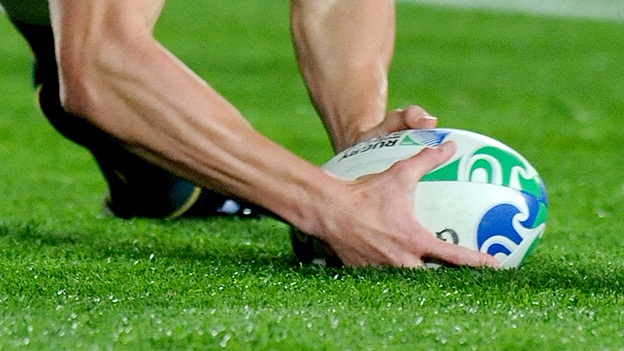 Game & Training Cancellations
Due to the status red weather warning which was in place for last weekend, all Connacht Youth matches scheduled for last weekend were postponed.
CRFC Minis, Youth & Senior training was also cancelled because of the weather.  This season has been exceptionally, extremely wet and cancellations of training is very rare. Carrick Coaches are of the belief that training in the winter is character building stuff but also don't believe players would benefit from training in wet, stormy weather!!
With the current weather forecasted for the coming week, all future matches & training will be subject to change and all parents & players will be notified by text by their relevant Coaches.
Deepest Sympathy
The club would like to extend our deepest sympathies to our club treasurer Peter Layden on the recent passing of his father Brendan. Our thoughts and prayers are with Peter, his brother David, whom is also involved in the club, and the Layden family.