News
Local Rugby club news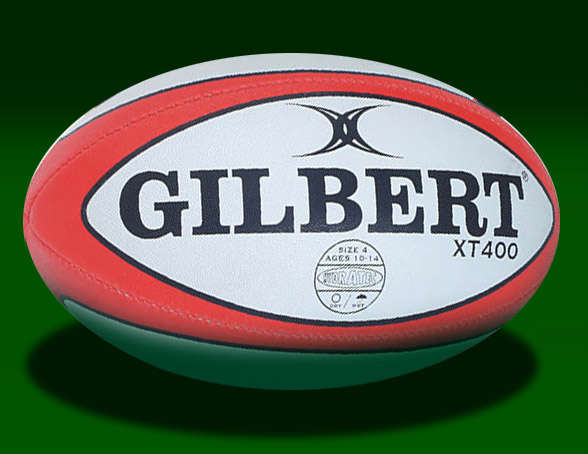 Clobber 4 CRFC
Spring cleaning?  Spring has arrived and Carrick RFC is here to help!  No, we can't come to your house to tidy for you but this March, every Saturday and Sunday morning at our Youth section training (10:30am -12pm), our Coaches will be ecstatic to take any unwanted bags of;
·         clothes,
·         handbags and shoes (please tie shoes together)
·         hats and belts,
·         towels and curtains
·         bed linen (sheets, pillowcases, duvet covers but NOT duvets)
Please, don't keep this to yourself, as we'd be delighted if you would let your neighbours, friends and relations know.  Your old clobber can help us improve the facilities for your child/our player, your club and your community.  More info about what we can take is available at: www.carrickrugbyclub.ie.
 Church Gate Collection
A big thank you to everybody who contributed so generously to Carrick RFC Church Gate Collection in Leitrim Village, and Cortober last Sunday.  Your contribution is greatly appreciated and will go a long way towards the development of sporting facilities in our club and community.  Thank you to our volunteers also for helping to fundraise for the club, thanks. 
Senior Men's team
Carrick Senior Men's next game is at home on the 22nd of March against NUIG.  KO at 2:30pm.  This will be a double header game, as the Canterbury Warriors team also play against NUIG ladies, at 1pm.
All new players are welcome and anybody interested in joining Carrick on Shannon Senior Men's Team can contact the Men's Captain; Colm McWeeney on 087 6036566 for further details.
Canterbury Warriors Women's Team
The ladies' next game will be in the Connacht Cup game, at home on 22nd of March against NUIG RFC.  KO at 1pm.  This game will be followed by the Men's team who will play NUIG men's at 2:30pm.
To be part of this winning team, why not train with the girls and see if you like the way they play rugby. For more information, please call Aoife 087 4101155.
CRFC Youths (12yrs to 17yrs)
CRFC Under 16's
Training continues next Sunday at 10:30am.
CRFC Under 14's
Training continues next Sunday at 10:30am in preparation of Plate Competition.
Carrick Under 13s
Carrick Under 13s will be playing their first round Connacht Cup game this weekend.  Carrick Coaches will be in touch with parents/players during the week.
When Youth, League or Challenge games aren't being played, training continues for Under 14s & Under 16s CRFC Youths every Sunday at 10:30am at Keenaghan, Castlecarra Road, Carrick on Shannon.  To be part of these winning squads, please contact: call or text, Aidan on 086 3867960 or email; [email protected].
CRFC Minis (6yrs to 11yrs/Boys & Girls)
 Connacht U10s Blitz – 21/03/2015
This week's upcoming Connacht Under 10's Blitz will be held in Ballina on Saturday 21st of March 2015. Carrick Coaches will be in touch with parents and players with more info.
This Saturday, 21/03/2015 all Minis except Under 10s will be playing an away Blitz in Sligo I.T.  More information is available on our Club Calendar
IRFU Connacht Mini Blitzes for the month of March.
21/03/2015        Carrick Under 10s in Ballina (The rest of CRFC Minis will be playing an away Blitz in Sligo)
28/03/2015        Carrick Under 12s in Ballinasloe/Loughrea
28/03/2015        Carrick Under 8s & 9s in Castlebar & Westport
Carrick Under 11s Blitz report
Last Saturday our Under 11s Minis travelled on a beautiful sunny morning to Buccaneers RFC in Athlone for their end of season IRFU Connacht Blitz.  The squad of 14 played three games against; Loughrea, Galwegians and Sligo.  The squad had a great morning of rugby and were delighted when they were presented with their medals at the end of the Blitz.  As usual, the players were a credit to themselves and their club and were dully rewarded by Buccaneers with hotdogs and plenty to eat.  Well done our Under 11s.
If you would like your child to be part of a great team and a great club, then please call or text Aidan on 086 3867960 or you can email: [email protected].  For loads more info, please check out: www.carrickrugbyclub.ie/1or follow us on Facebook and/or Twitter.