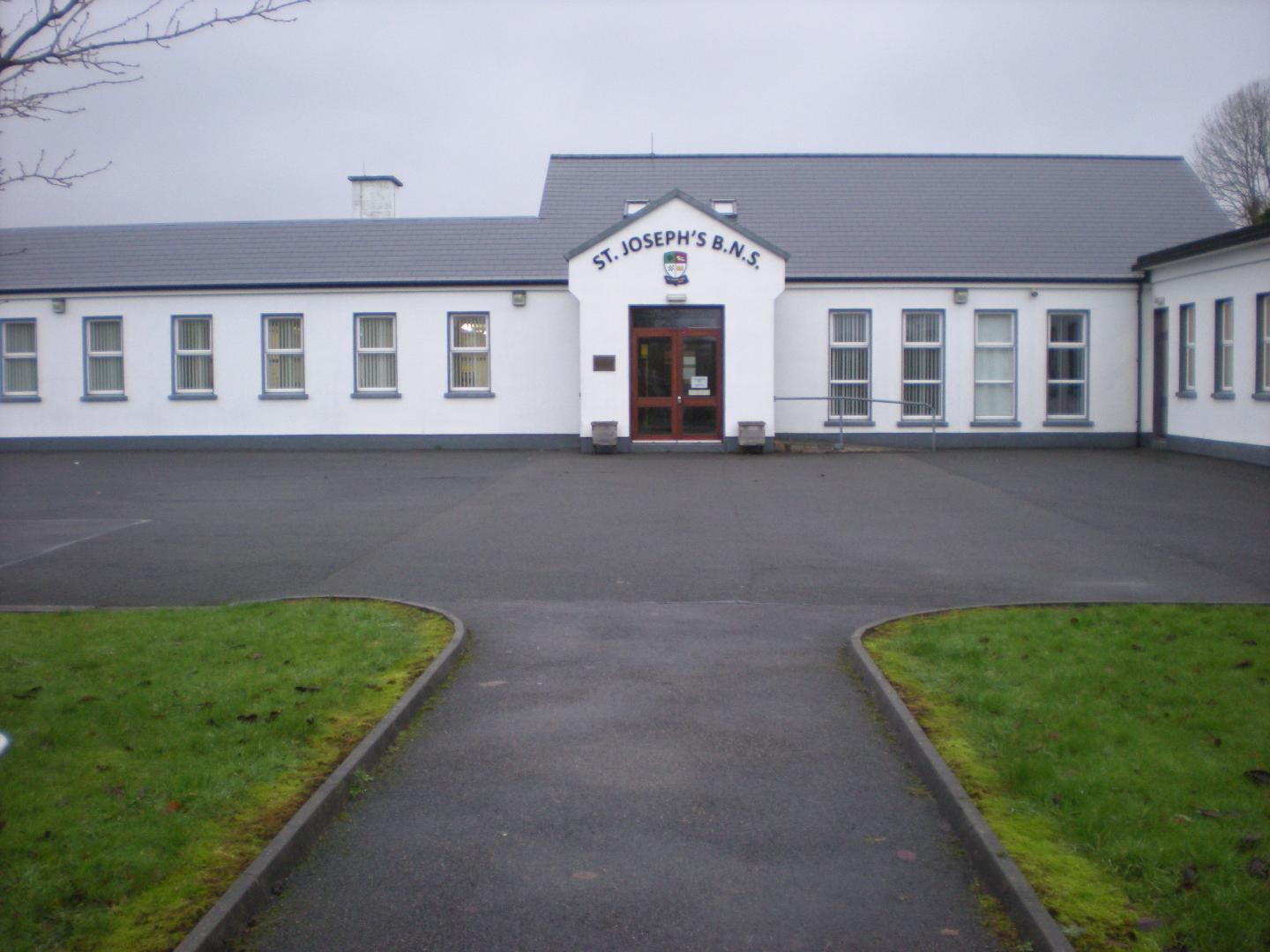 A number of schools around the Boyle area are now enrolling:
Grange NS:
If you are interested in enrolling your child in Grange school for the 2016/17 school year, please call 071 9663423 or email [email protected]  The closing date is Friday, 12th February 2016.  Also you can check out our blog for more information on www.grangensboyle.scoilnet.ie/blog
St. Joseph's B.N.S:
St. Joseph's B.N.S., Enrolment Forms for 2016/2017 school year will be available from the school office from Monday 25th January 2016.
Completed enrolment forms must be returned to St. Joseph's B.N.S. on or before Friday 5th February 2016.
Scoil na nAingeal Naofa
Now enrolling until 12th February for the academic year 2016/2017. Application forms and details available at the school.Contact for further information 071-9662737