News
Lough Key featured on TV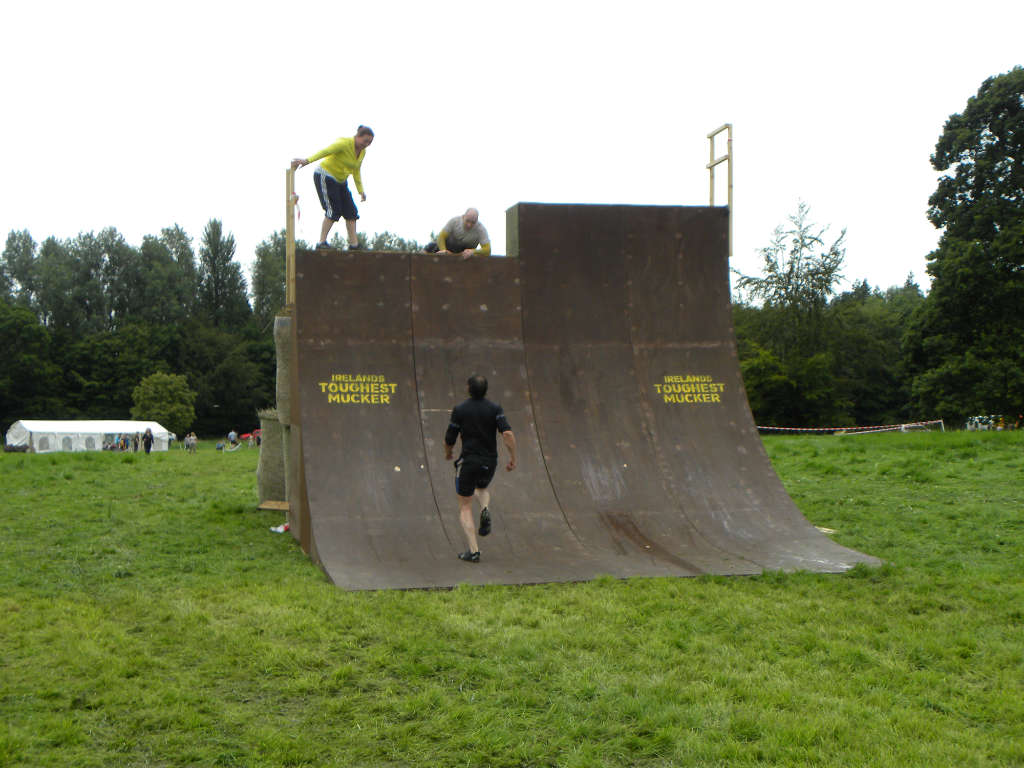 Tune into RTE One Sunday evening (27th) at 6.30pm to see the last four in Irelands Fittest Families battle it out in Lough Key Forest Park for a place in the final.
The families will have to cross a lake, pull a fire engine, run up a tower, cycle on wet grass, balance on beams, climb over stuff and generally dig deep in fighting for their place in the final and a shot at the title.
It's Davy's Daverns, Jason's Kearneys and Derval's Kingstons & Mulhares in a battle for supremacy that doesn't always go according to plan and once again rules and the ref get in the way.