Events
Lough Key Tri club AGM tonight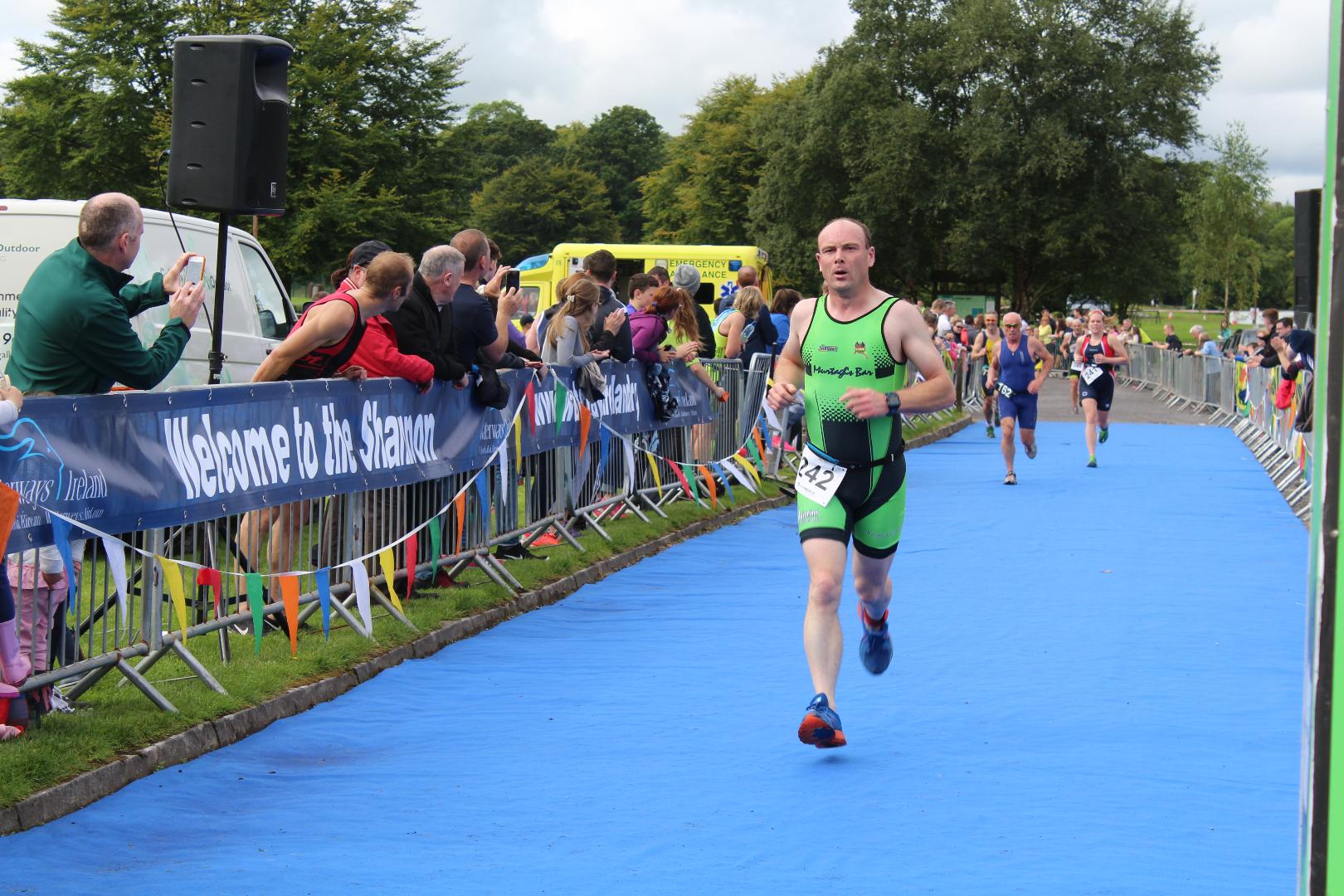 The annual general meeting of Lough Key Triathlon Club will take place tonight Friday 23rd November.
It will be held in Murtagh's Bar Carrick on Shannon commencing at 8pm.
Every club member is invited to come along and contribute to the meeting.
Anyone thinking of joining the club or if 2019 is the year to begin your adventure in triathlon then come along and see what the club is about.