Events
Lough Key Tri on Sunday morning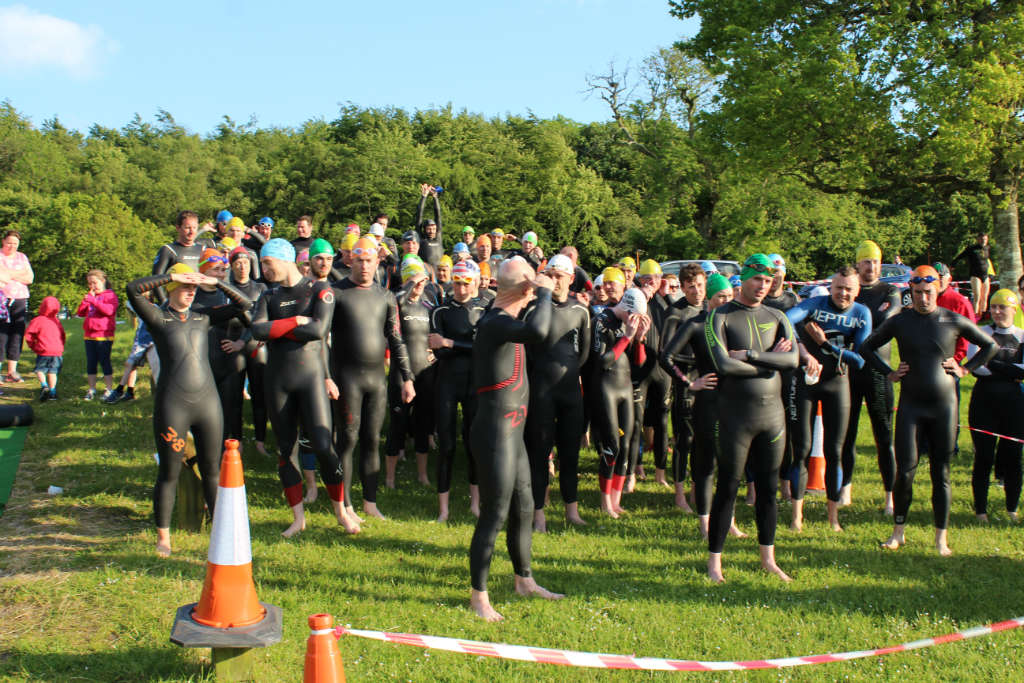 The annual Lough Key Sprint Triathlon will take place this year on Sunday  September 6th.
One of the final races of the this year's Vodafone National Series the sprint distance event has a 750m swim over to the scenic Castle Island and back, a 23km bike leg around the lake followed by a 5km run through the new and improved park paths.
Lough Key has consistently proved to be one of the more popular Triathlon events on the calendar and has always managed to attract a quality field with names such as Gavin Noble, Kevin Thornton, Jennifer O'Connell and Laura Tighe topping the results in recent years.
This year's event is sponsored once again by Waterways Ireland and in addition to our substantial prize pot and well renowned goodie bags we have impressive trophies for the fastest male and female bike splits. New to Lough Key this year will be two new perpetual trophies for the fastest swim splits in memory of club member John Cloughley who passed away earlier this year. Having seen the almost finished trophies we can guarantee that these will be well sought after trophies for years to come!
So whether you are a top class triathlete bidding to get your name on one of our high quality bespoke marble trophies for posterity or a beginner looking for a great venue and friendly welcome come to Lough Key on Sunday 6th for a great day's racing. Entry is strictly limited to 500 on the day so make sure to get your entry in early. It's also an ideal warm up for the Sprint Triathlon National Championships taking place 3 weeks later in Clogherhead.
Full details can be found on the club website www.loughkeytri.com or the Club's Facebook page.