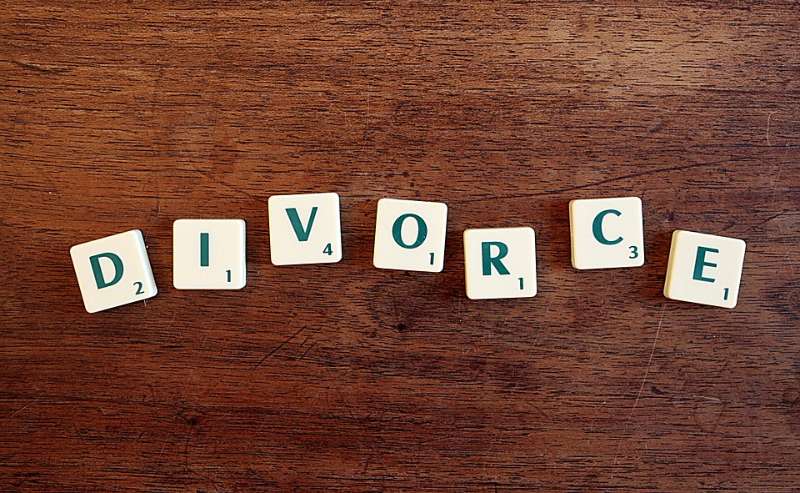 Judicial Seperations are least common in County Roscommon.
That's according to new data from the Courts Service.
Along with Roscommon, Meath and Wicklow show low Seperation figures.
Carlow followed by Dublin and Tipperary has the highest divorce rates in the country.
Leitrim which is the least populated county in the country had the lowest number of applications for divorce with just seventeen couples filing.
The Courts Service data shows that more than 4,100 couples applied for divorce in 2016.