News
Loyal fans make Celtic proud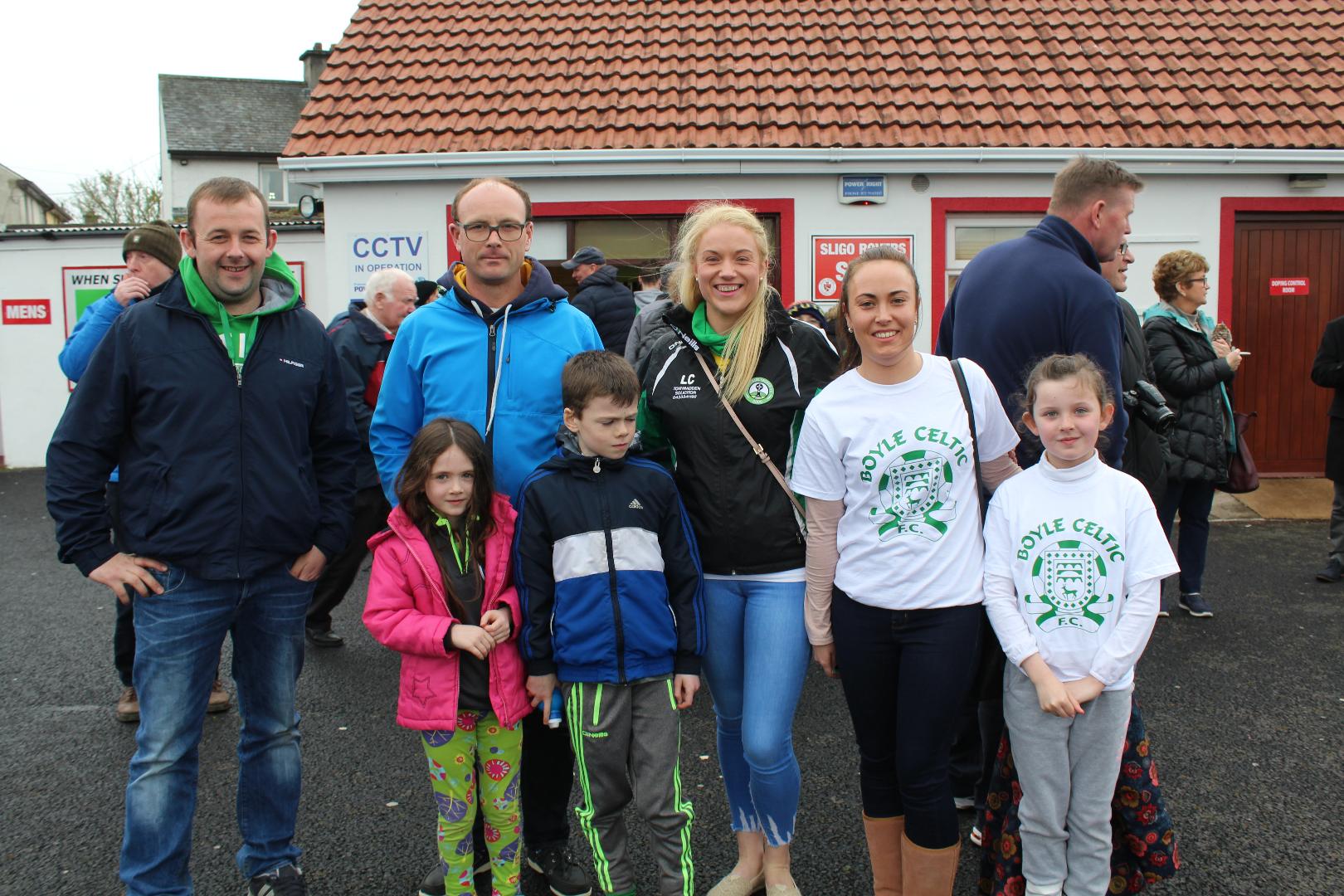 Players and officials of Boyle Celtic were loud in their praise of the loyal support the team received not just at Sunday's match but in the run up to the semi final.
The loss on penalties was devastating for the players, management and the supporters who travelled in large numbers to the game.
It was estimated that 3,500 people were in attendance in the Showgrounds, with the majority by far, in support of 'Celtic.
The Boyle Celtic Song got a loud airing from the travelling fans, right up to the finalwhistle.
After the match, the team stayed on the pitch to applaud those present.
(See also match details and young people involvement elsewhre on this webiste?