News
Mary Lou McDonald for Boyle event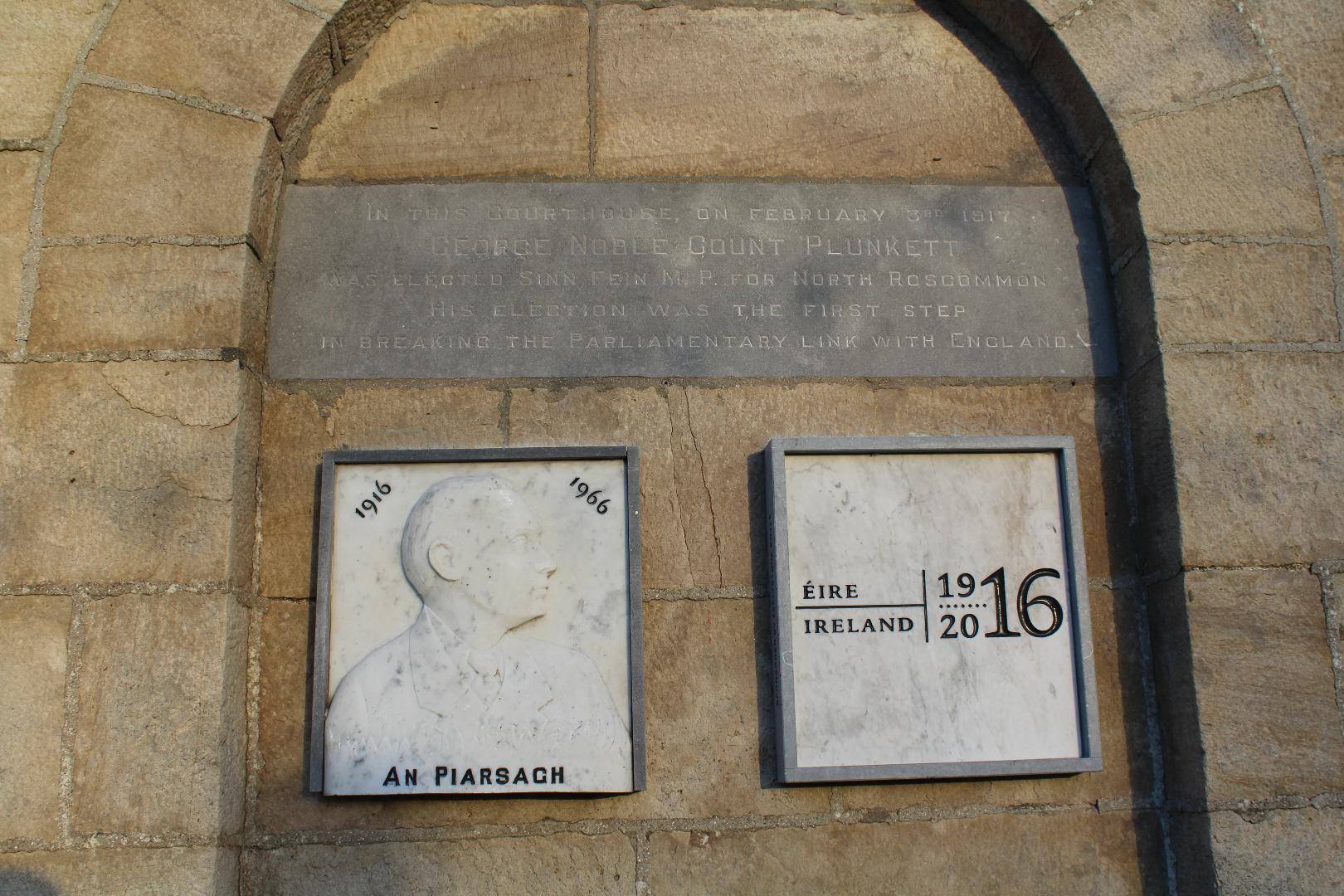 Boyle Courthouse will be the venue on Friday 3rd and Saturday 4th February for a celebration of the "Election of the Snows"
Dr. Conor McNamara, 1916 Scholar in Residence at NUI Galway, will deliver a lecture in Boyle on Friday 3rd February at 7.30pm as part of the weekend of events.
It will be on the topic of "The 1917 North Roscommon By-Election in the context of the Revolutionary Period 1916-1923"
Organised by Roscommon Sinn Fein, the key note address on Saturday will be delivered by the parties vice president Mary Lou McDonald.
Well known singer Bernadine Casserly will perform at the event which commences at 4pm.
This centenary ceremony marks 100 years since the election of Count George Plunkett as an MP for North Roscommon.
Plunkett was father of 1916 Rising Leader Joseph Plunkett and his election took place in Boyle Courthouse on February 3rd 1917.
(More details will be available on Boyletoday.com closer to the weekend)