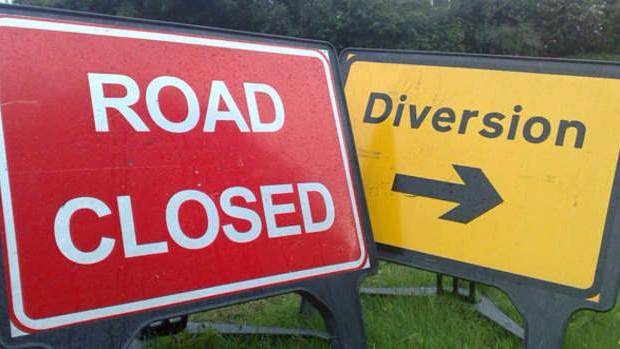 A man has died in a road traffic accident in Cam, Brideswell over night.
The accident , which took place after 10pm on Sunday night, involved a single vehicle.
The man was in his thirties, as was the passenger in the vehicle who was brought to Portiuncula Hospital with minor injuries.
The Ballyforan to Dysart road will reopen later this morning following forensic crash investigations.
Roscommon Gardai are asking anyone who travelled on the R363 between Dysart and Brideswell between 10pm and 11pm on Sunday night to contact them on 090 66 38 300