News
Many historical Boyle links to St. Patrick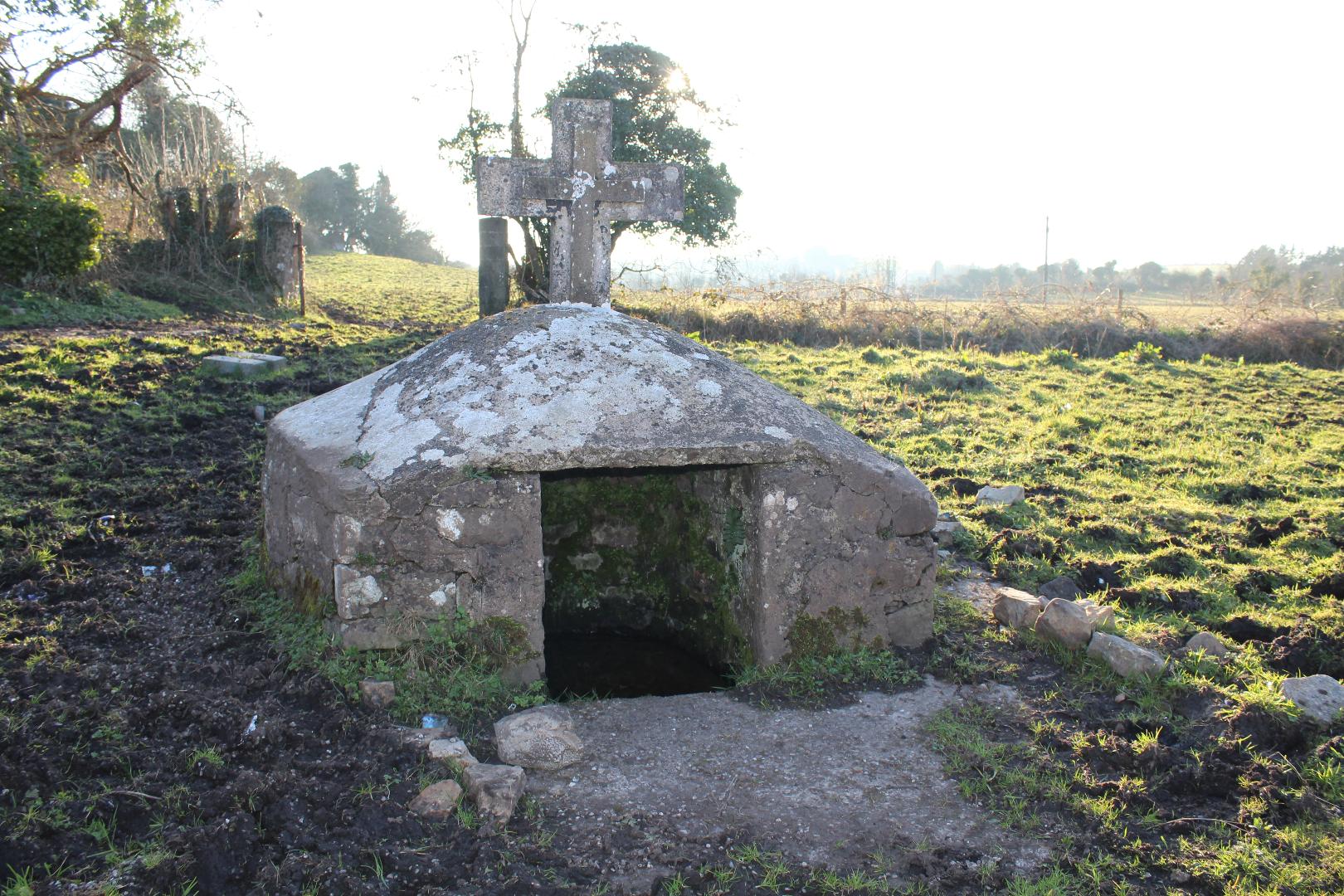 The town of Boyle has a strong historical connection to St. Patrick whom we celebrate today Friday March 17th.
In the "The Heart of Ireland" book written by PA Sharkey, it states that St Patrick visited St. Attracta in what became the Princess Hotel and is now the front of the Credit Union building on Green St.
There is also reference to St. Patrick building a church at Assylinn.
Part of the ivy clad gable wall of this church is still visible at the end of the old graveyard as one looks out at the bridge on the Boyle river.
Just off Termon Road can be found St. Patrick's Well (pictured).
History once again says that where the water enters the river from the well there was a stone, roughly shaped like a seat, with indentations which were said to be the marks of St. Patrick's knees.
In more modern times, a pipe ran from St. Patrick's well to a tap on the wall beside what is now Pure Flowers and from where many a can of fresh water was filled.
Unfortunately, despite the efforts of a handful of locals, the well has fallen into disrepair in recent years.