Events
Mass times for the season of Lent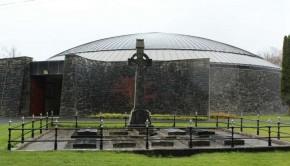 Today is Ash Wednesday, the start of Lent.
Mass Times for Lent are 10a.m. and 6.15p.m. Monday to Friday.
Lent is the period preceding Easter, which is devoted to fasting, abstinence, and penitence in commemoration of Christ's fasting in the wilderness.
It runs from Ash Wednesday to Holy Saturday, and so includes forty weekdays.
Also today Wednesday, a meeting of St. Joseph's Young Priests Society will be held after the 10a.m. Mass