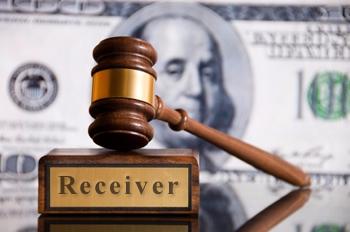 A business with customers and locations throughout the North West has closed without notice.
The McCormack group included car sales, filling stations, fuel services and garages based in Sligo, Drumshanbo and Leitrim village.
The oil company supplied customers in neighbouring counties including Roscommon.
It is understood up to 200 jobs at 15 locations could be at risk
Grant Thornton have confirmed that they have been appointed receivers to Excol Oil limited which operates ten filling stations and two oil distribution facilities and McCormacks car sales and garage businesses in Sligo.