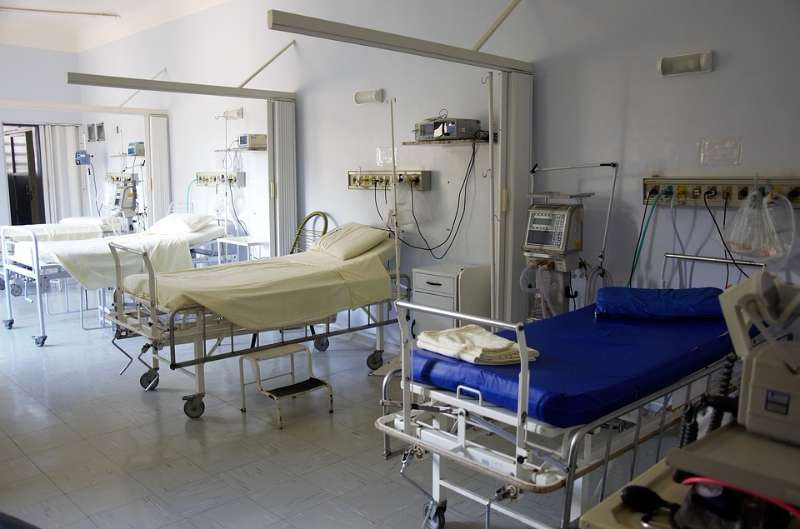 Fianna Fáil TD for Roscommon/Galway Eugene Murphy has highlighted the fact that people with severe disabilities have been left waiting for primary medical certificates as there are currently no doctors assigned to dealing with such applications in County Roscommon due to staffing issues.
Deputy Murphy recently raised the matter through a parliamentary question with the Minister for Health.
"A primary medical certificate is issued to a person who is severely or permanently disabled and this certificate is required for tax reliefs that are available for the purchase and use of specifically-constructed or adapted vehicles by drivers and passengers with a disability. I am currently dealing with a number of cases whereby people who wish to apply for a primary medical certificate cannot get their applications dealt with in County Roscommon. The Minister for Health has responded to my recent PQ by clarifying that "due to staffing issues" the HSE has prioritised the workload of community medical doctors in order to focus on child health and immunisation services and therefore the doctors involved are unable to provide a medical assessment for primary medical certificates.
"This places people with severe disabilities at an extreme disadvantage as there are currently no doctors available to deal with primary medical certificate applications and I understand that the current waiting time is 4 weeks. There are obviously not enough community medical doctors to deal with the level of work and they are under extreme pressure to deliver services. I have called on Minister Harris to address this staffing issue as it is vital additional community medical doctors are appointed in County Roscommon as the waiting lists will continue to grow for primary medical certificates if this is not tackled," warned Deputy Murphy.
The Fianna Fáil TD also raised issues with the provision of occupational therapy in Roscommon Town as the OT position is currently vacant for adult services. "I raised this issue through a PQ with the Minister for Health as I had a number of cases of constituents who were experiencing difficulty accessing OT services in the Roscommon Town area. In response to my PQ the Minister outlined that the Roscommon Town OT position for adult services is vacant due to maternity leave. "I understand that priority one cases are being dealt with by the OT covering the Boyle and Strokestown area but priority two and three cases are being placed on a waiting list and I am concerned that this waiting list will continue to escalate. OT cover should have been in place for adult services and I am calling on the Minister to address this issue," concluded Deputy Murphy